Western Macedonia
Западная Македония (греч. Περιφέρεια Δυτικής Μακεδονίας) — административная область (периферия) в северо-западной части Греческой республики. Занимает западную часть греческой Македонии. Административно включает в себя номы Гревена, Кастория, Козани и Флорина. Административный центр области — город Козани. География Площадь периферии — 9451 км² (7,2 % территории страны), население — 283 689 человек (2011) (2,9 % населения страны). Это самый малонаселённый регион Греции, плотность населения которого составляет 30 человек на 1 км² (для сравнения — плотность населения всей Греции составляет 82 человек на 1 км²). Бóльшую часть территории Западной Македонии составляют горы и предгорья (82 %), что отражается на распределении населения: 56% населения проживают в сельской местности. Является единственной периферией в Греции, не имеющей выхода к морю.
Історія
Западная Македония (греч. Περιφέρεια Δυτικής Μακεδονίας) — административная область (периферия) в северо-западной части Греческой республики. Занимает западную часть греческой Македонии. Административно включает в себя номы Гревена, Кастория, Козани и Флорина. Административный центр области — город Козани. География Площадь периферии — 9451 км² (7,2 % территории страны), население — 283 689 человек (2011) (2,9 % населения страны). Это самый малонаселённый регион Греции, плотность населения которого составляет 30 человек на 1 км² (для сравнения — плотность населения всей Греции составляет 82 человек на 1 км²). Бóльшую часть территории Западной Македонии составляют горы и предгорья (82 %), что отражается на распределении населения: 56% населения проживают в сельской местности. Является единственной периферией в Греции, не имеющей выхода к морю.
Best from Western Macedonia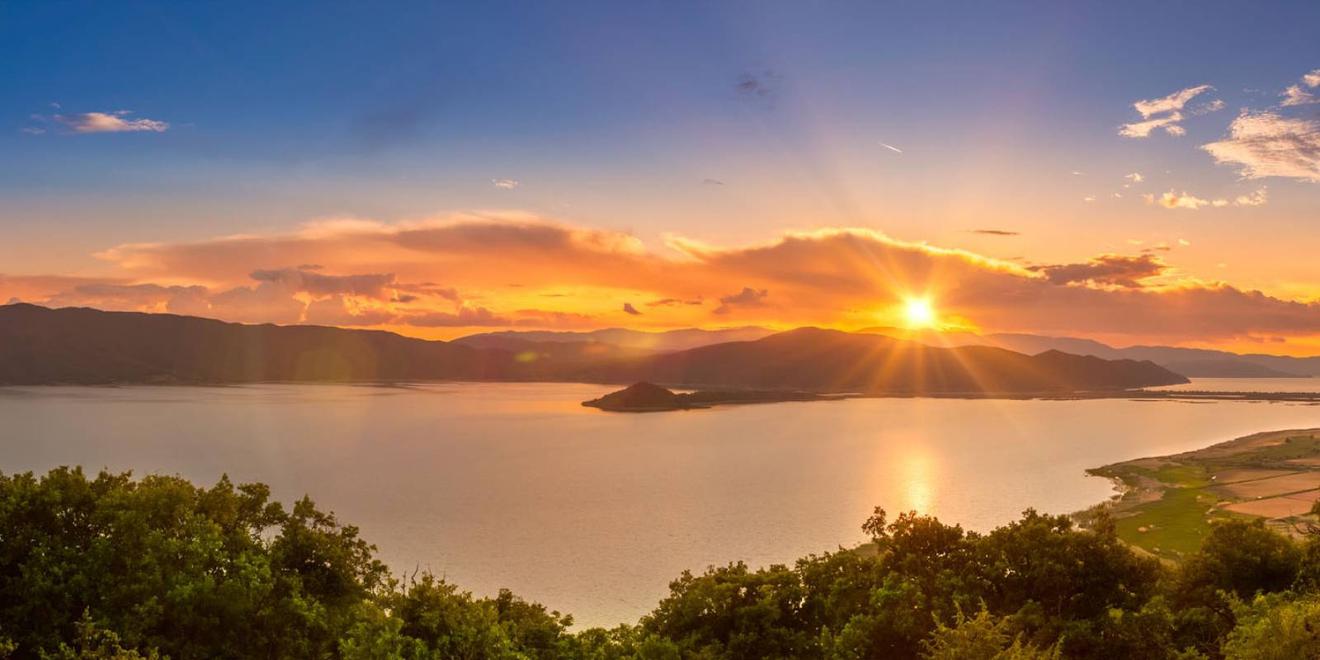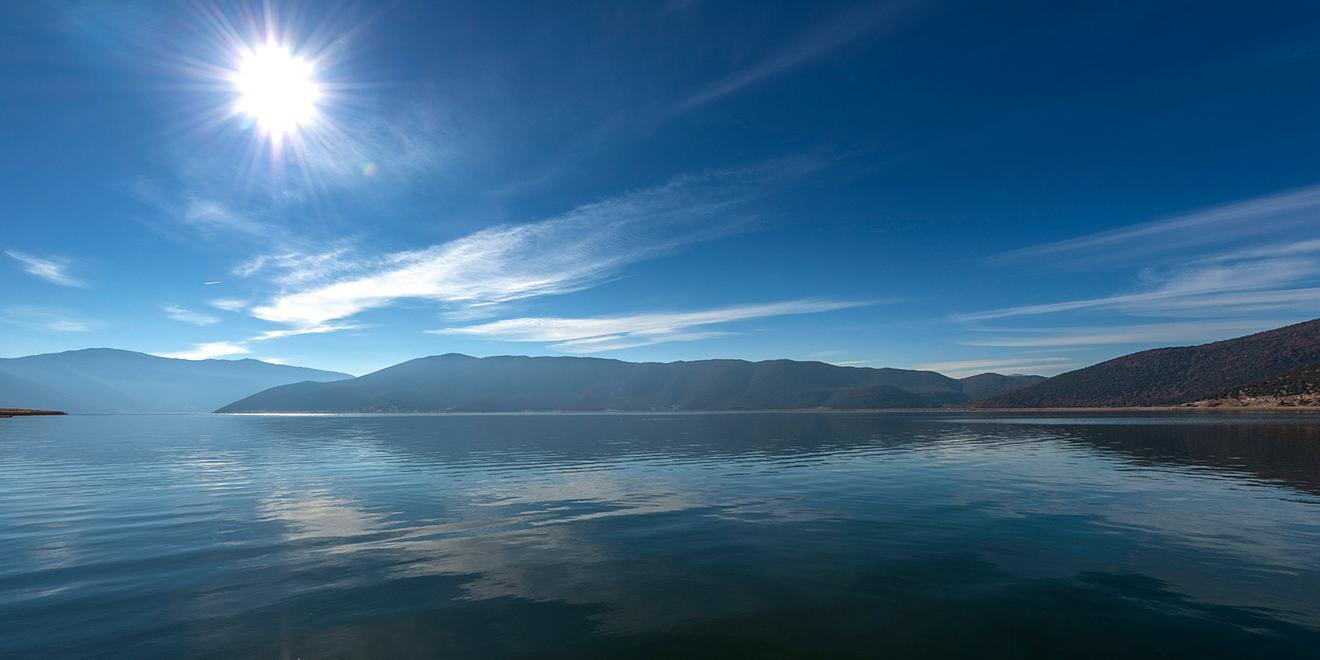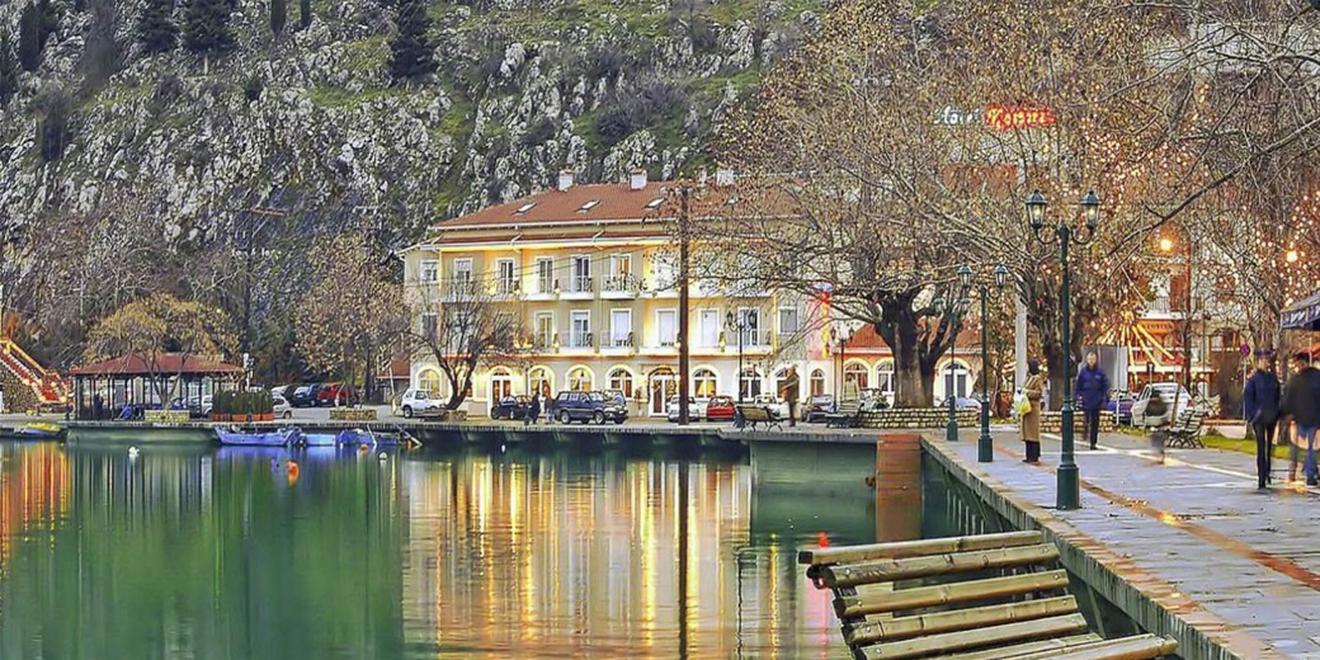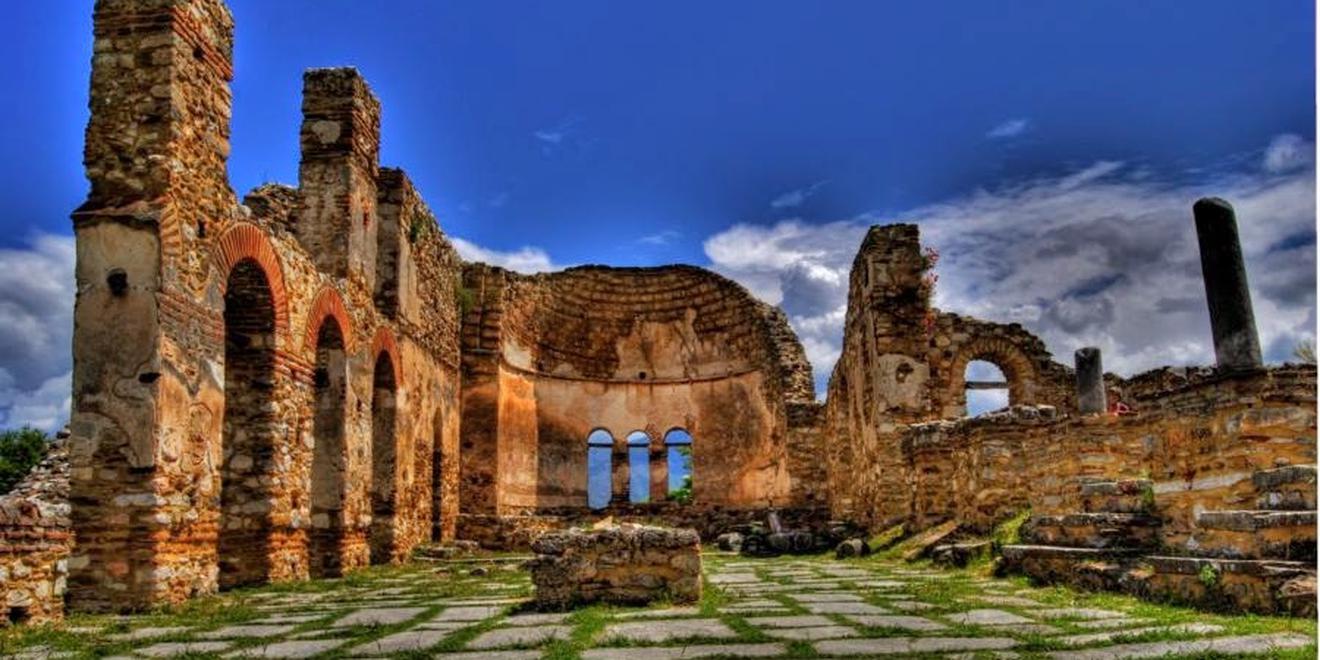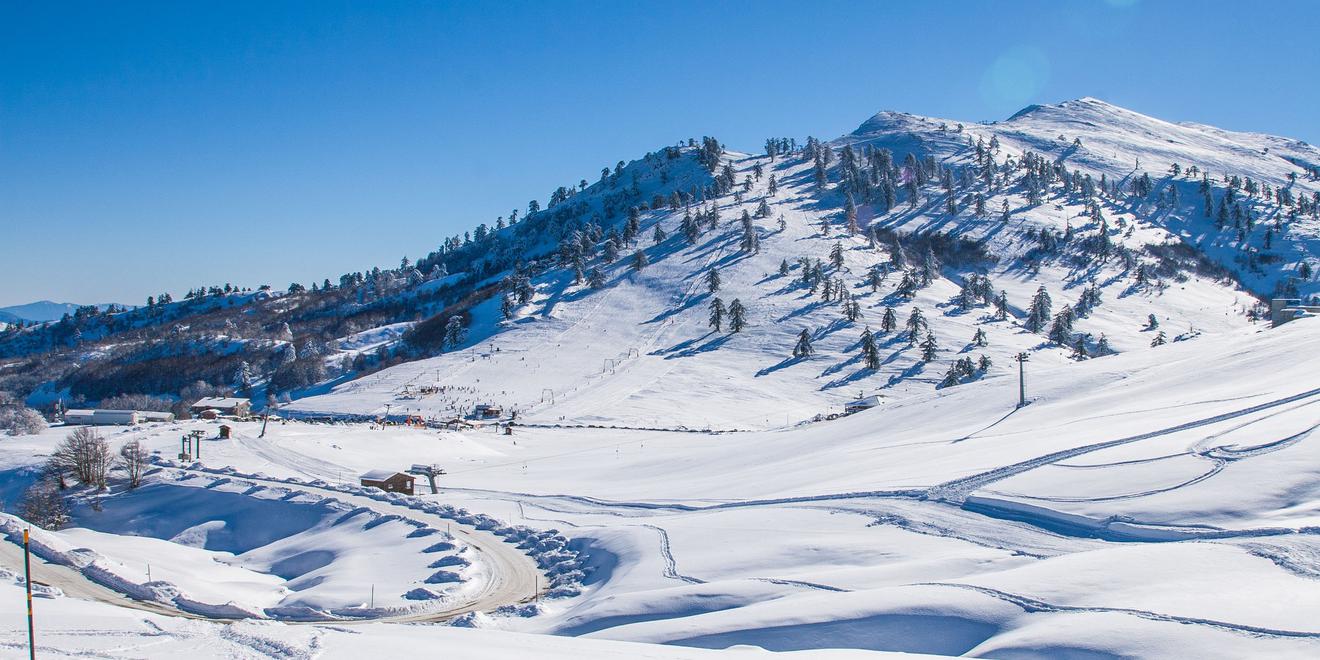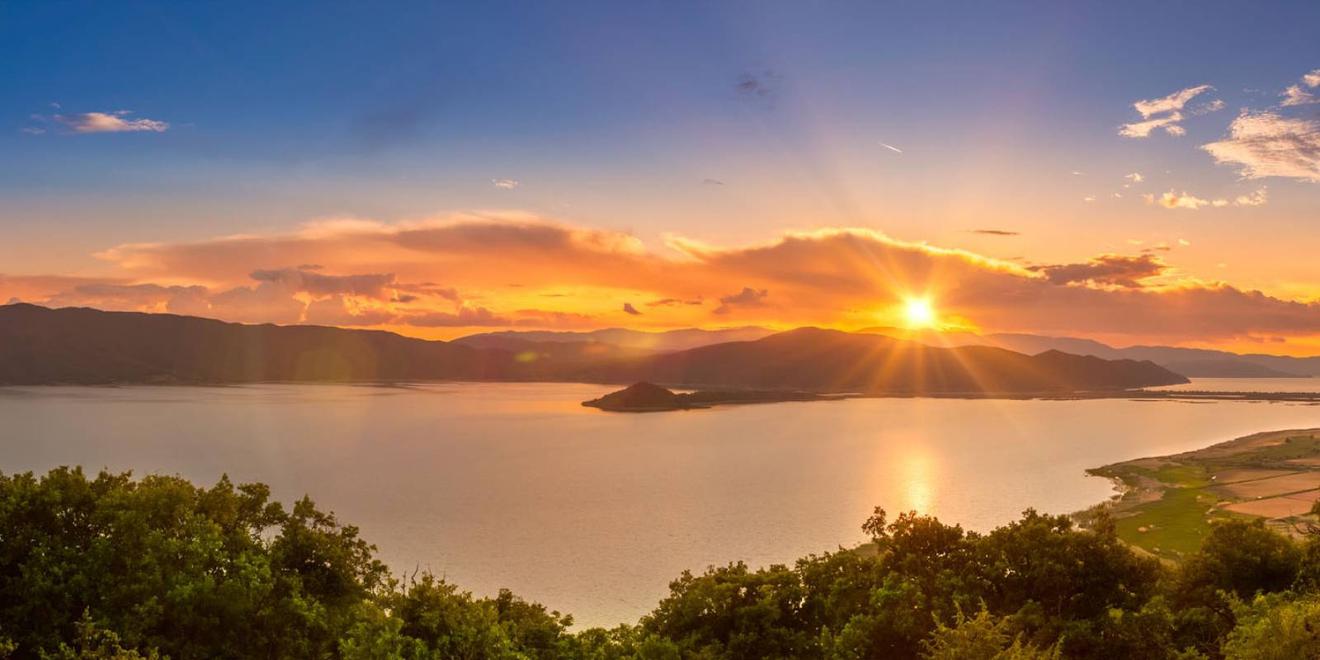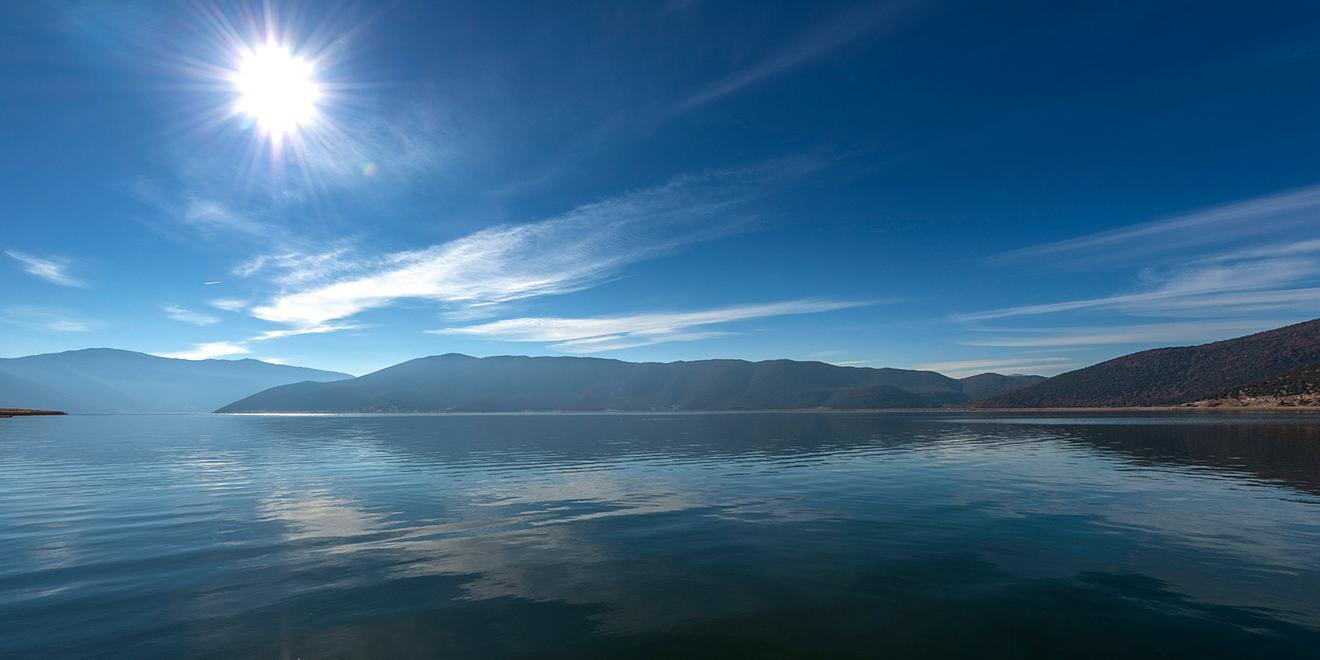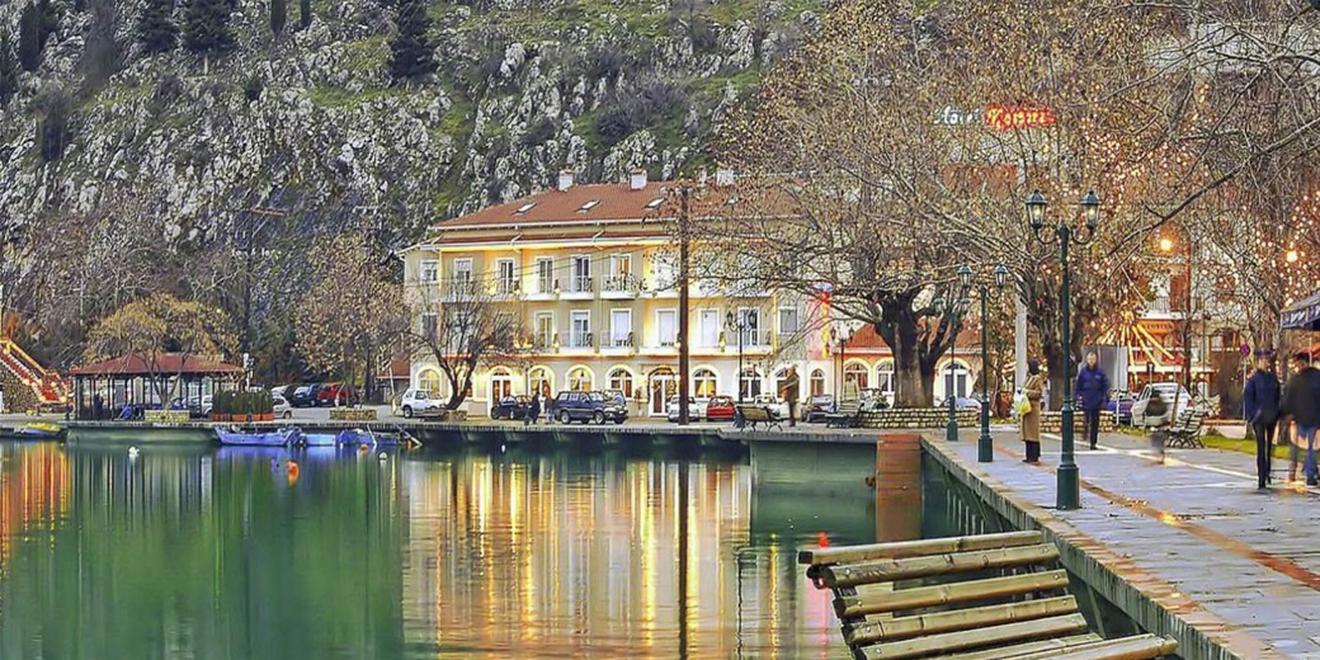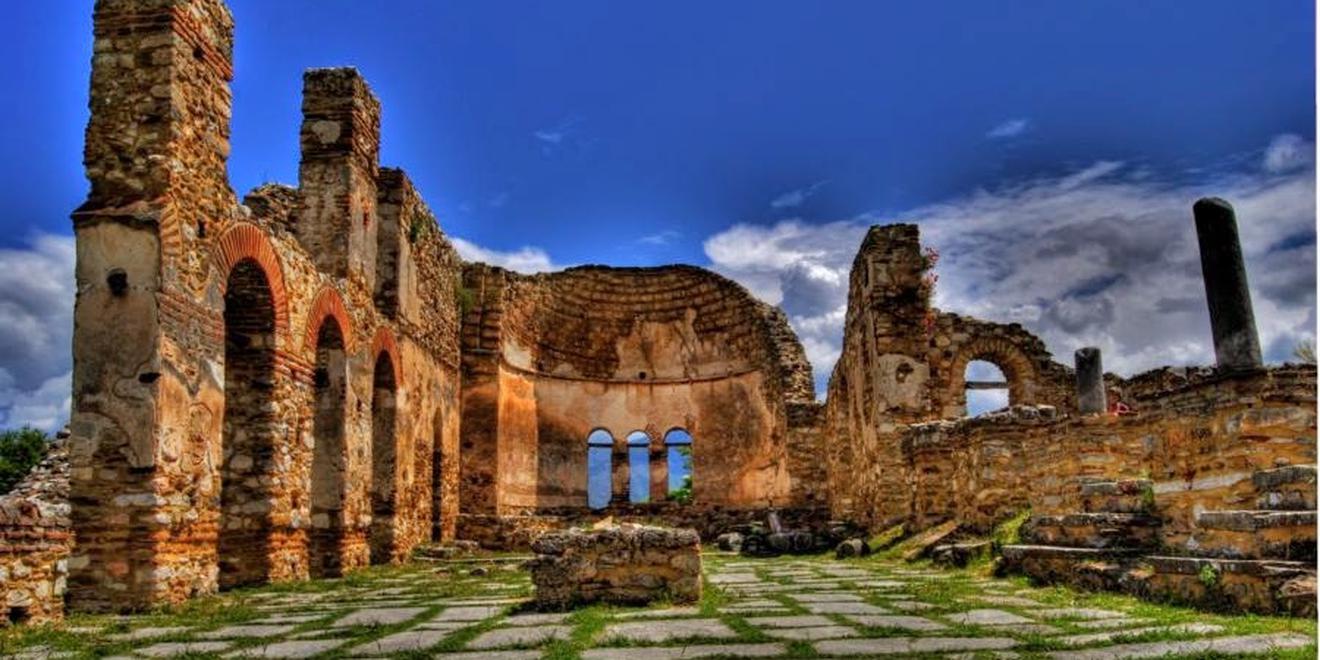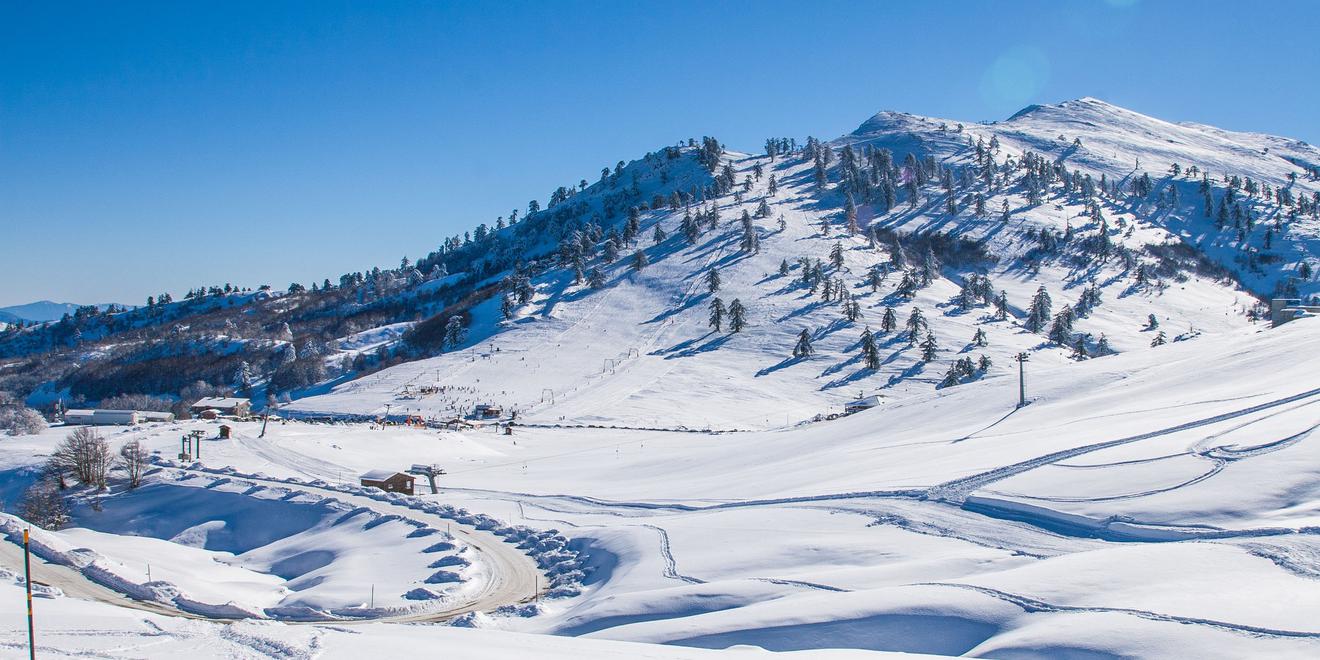 Geography and climate
Западная Македония (греч. Περιφέρεια Δυτικής Μακεδονίας) — административная область (периферия) в северо-западной части Греческой республики. Занимает западную часть греческой Македонии. Административно включает в себя номы Гревена, Кастория, Козани и Флорина. Административный центр области — город Козани. География Площадь периферии — 9451 км² (7,2 % территории страны), население — 283 689 человек (2011) (2,9 % населения страны). Это самый малонаселённый регион Греции, плотность населения которого составляет 30 человек на 1 км² (для сравнения — плотность населения всей Греции составляет 82 человек на 1 км²). Бóльшую часть территории Западной Македонии составляют горы и предгорья (82 %), что отражается на распределении населения: 56% населения проживают в сельской местности. Является единственной периферией в Греции, не имеющей выхода к морю.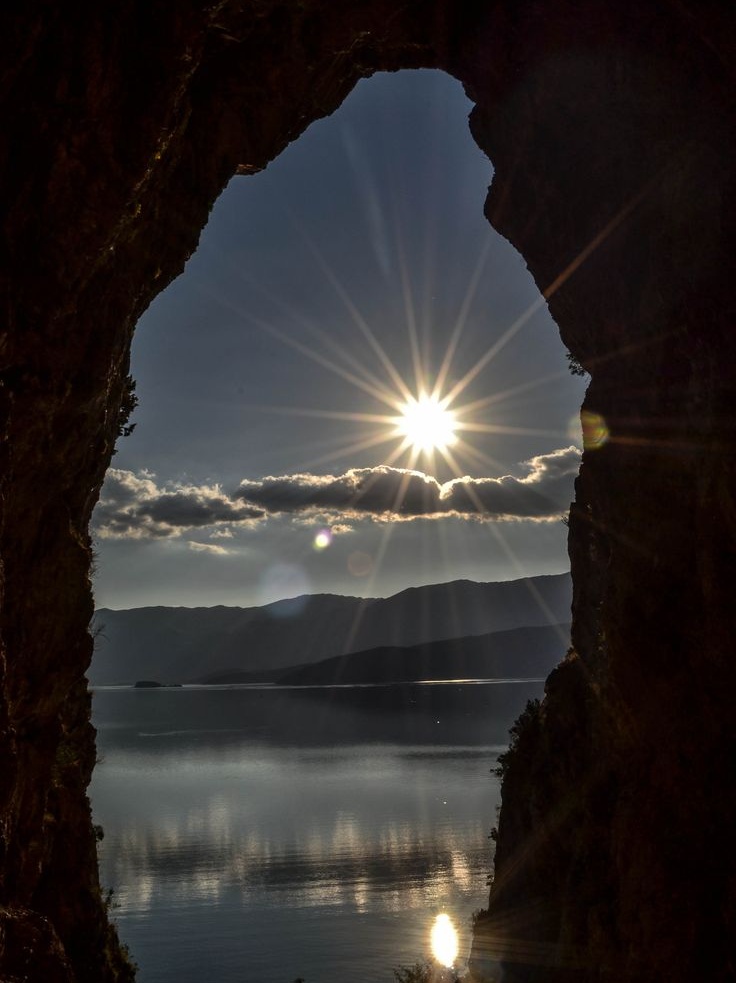 Natural wealth
Западная Македония (греч. Περιφέρεια Δυτικής Μακεδονίας) — административная область (периферия) в северо-западной части Греческой республики. Занимает западную часть греческой Македонии. Административно включает в себя номы Гревена, Кастория, Козани и Флорина. Административный центр области — город Козани. География Площадь периферии — 9451 км² (7,2 % территории страны), население — 283 689 человек (2011) (2,9 % населения страны). Это самый малонаселённый регион Греции, плотность населения которого составляет 30 человек на 1 км² (для сравнения — плотность населения всей Греции составляет 82 человек на 1 км²). Бóльшую часть территории Западной Македонии составляют горы и предгорья (82 %), что отражается на распределении населения: 56% населения проживают в сельской местности. Является единственной периферией в Греции, не имеющей выхода к морю.
Gastronomy
The cuisine of Western Macedonia is similar to the food prepared and eaten here during ancient times. Lamb is a popular meat and pork and goat also feature heavily in many Western Macedonian dishes. In the regions of Kozani and Kastoria, lamb cooked with quince and Chirino me selino (pork cooked with celery) are two staple dishes. Trahana, a thick soup made from cracked wheat and fermented milk is traditionally eaten here with pork crackling and the region is known for its tyrokafteri, a spicy cheese spread only found in Macedonia. Giaprakia, ground-meat such as pork or lamb, mixed with rice and steamed inside a cabbage leaf is served at Christmas in kozani and tiropita, a filo pastry filled with egg and cheese is popular.
---
Western Macedonia is fairly isolated from the rest of the Greek mainland. Only two airports, in Kozani and Kastoria, serve the region and offer a small passenger plane service from Athens. The largest airport in Greek Macedonia is the International Airport of Thessaloniki, from which its possible to travel by train, bus or car to the west. The mountainous landscape of Western Macedonia can make it difficult to traverse between villages in different regions. However, the Egnatia motorway crosses the entire region and is crossed by two vertical National Roads which have significantly cut down travel time when moving from one region to the other.
---
Those looking to buy or rent property in Western Macedonia are often drawn to Florina with its famous ski centre, national park and huge opportunities for property development. Neoclassical houses on the shoreline of the Sakoulevas river draw in buyers from all over the world. In the bustling town of Kastoria, late medieval stone mansions line the cobbled streets and bicycles fill the streets. Cold and very sparsely populated, Grevena is usually avoided by foreign property buyers in Greece but is a zero-pollution region and an interesting place to consider. To buy or rent a house in Western Macedonia's Kozani region look to the main town for old stone houses with traditional wooden upper storeys.
Video about Western Macedonia
Join the community by subscribing
to receive good news straight to your mailbox
Featured properties for sale
some of our favorite properties
Καραζάνου, Πτολεμαΐδα, Ελλάδα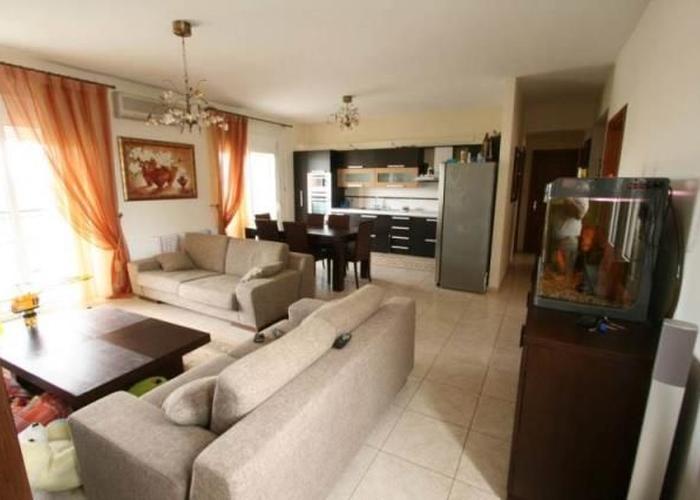 Featured properties for Rent
some of our favorite properties