Attica
The prefecture of Attica is located on the eastern edge of Central Greece and is a triangular-shaped peninsula that projects from the southwest coast of mainland Greece into the Aegean Sea. To Attica's north lies the island of Euboea, part of Central Greece, and to its south lies the Saronic Gulf.
Attica is not synonymous with Athens, although around 95% of Attica's 3,750,000 inhabitants live within Athen's metropolitan area. The entire region is around 3,800 square kilometres in size and contains rich geographical diversity. You don't have to travel far from the urban sprawl of Athens to find a glittering coastline, wildlife and foliage-rich mountain ranges and expansive fields of impossibly-green olive trees.
History
As the birthplace of the important Greek city state of Athens, Attica's ancient history is inextricably bound to its mythological one. The site of the acropolis, perched on a hilltop with a view stretching miles around, drew peaceful Neolithic settlers to this region. The Atticans created a powerful Myenean city and were proud of their autochthonic heritage - meaning that as a people they were native to Attica. Other autonomous agricultural Attican societies were created at this time, including Spata, Marathon and Rafina.
Athens became an artistic centre in the 8th century BC, flirted with democracy in the 6th century BC and in the 5th century BC, entered its Golden Age. At the battles of Salamis (480 BC) and Plataea (479 BC) Athens was able to repel the Persian invaders and, giddy with power, formed a confederacy on the sacred island of Delos, demanding tributes from surrounding regions in exchange for protection. Literature and art and drama flourished during this period, during which Sophocles, Herodotus and Euripides all lived.
In 338 BC, Athens was conquered by Philip II of Macedonia and never really recovered from this dramatic fall from grace. The Romans attacked Athens in 186 BC, in retaliation for Athens support of the Macedonians during a rebellion, and conquered the city. Centuries of peace followed and Athens became, once again, a major European seat of learning and great wealth.
Later, following a period of Byzantine rule, Athens was invaded by the Franks, the Catalans, the Florentines and the Venetians before finally falling into the hands of the Turks. Athens was captured by the Turks in 1456 and ruled by the Ottoman Empire for the next four centuries. The region of Attica was central to the Greek War of Independence that officially broke out on 25th March 1821. In 1834, Athens was named the Greek capital city and grew steadily throughout
Best from Attica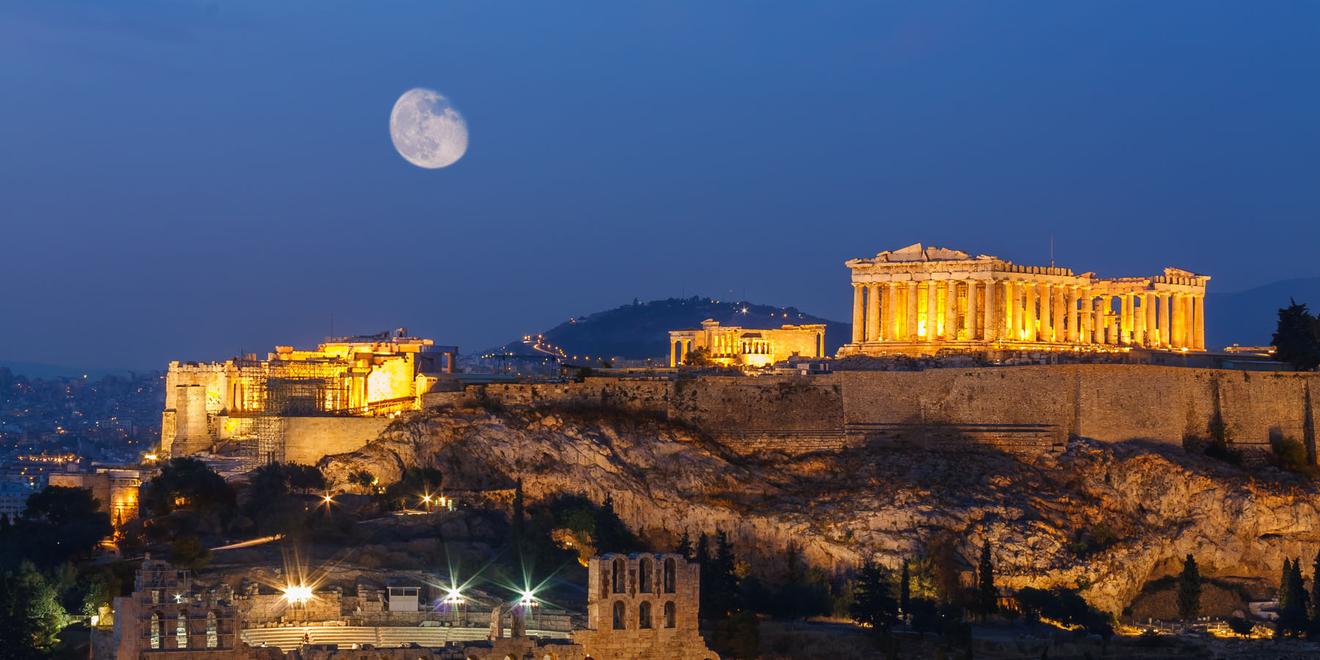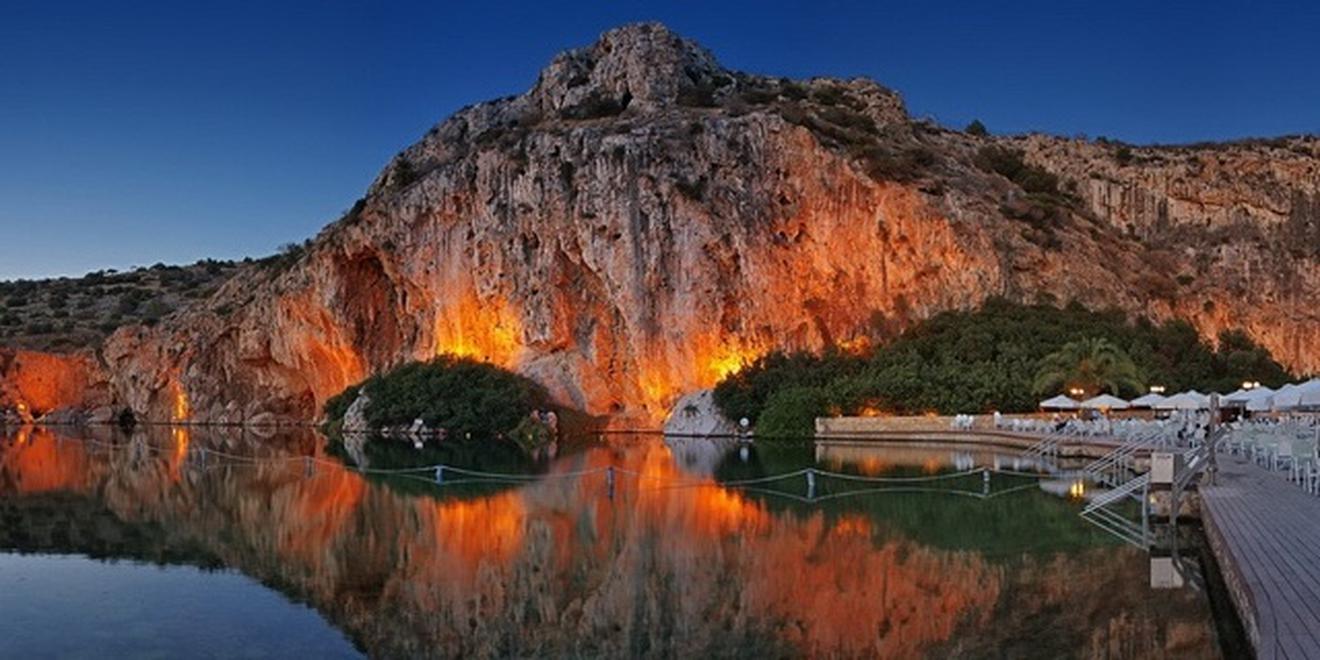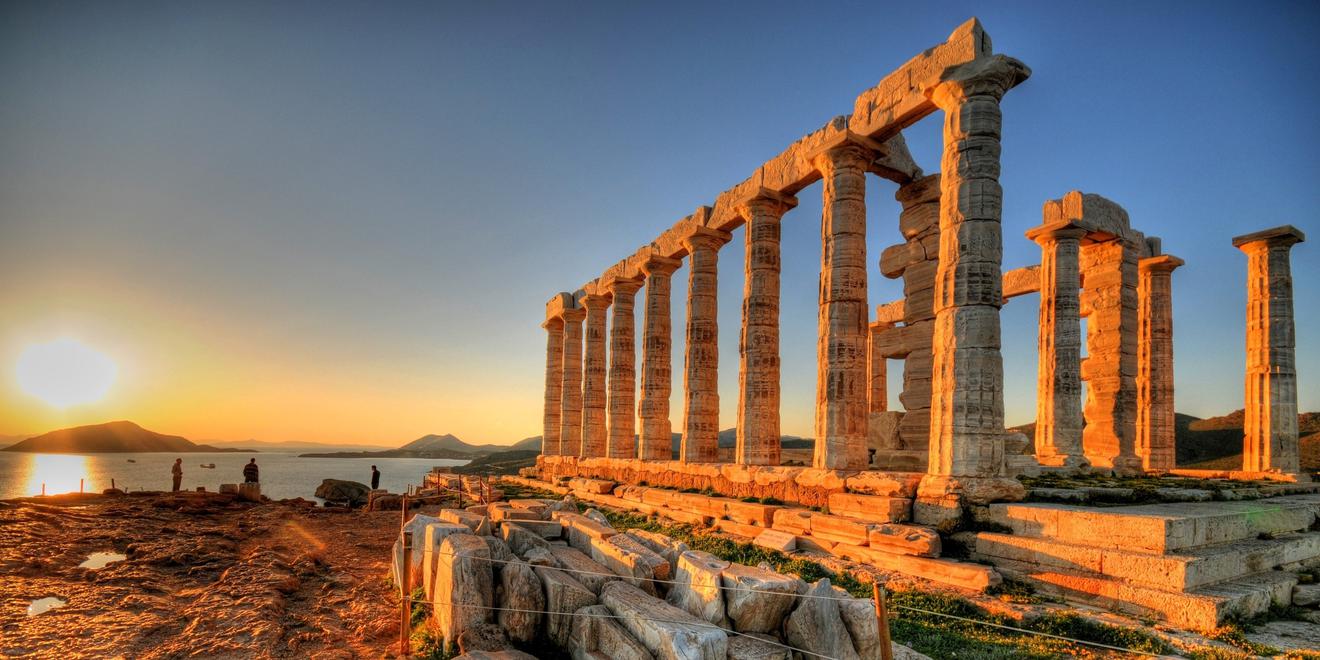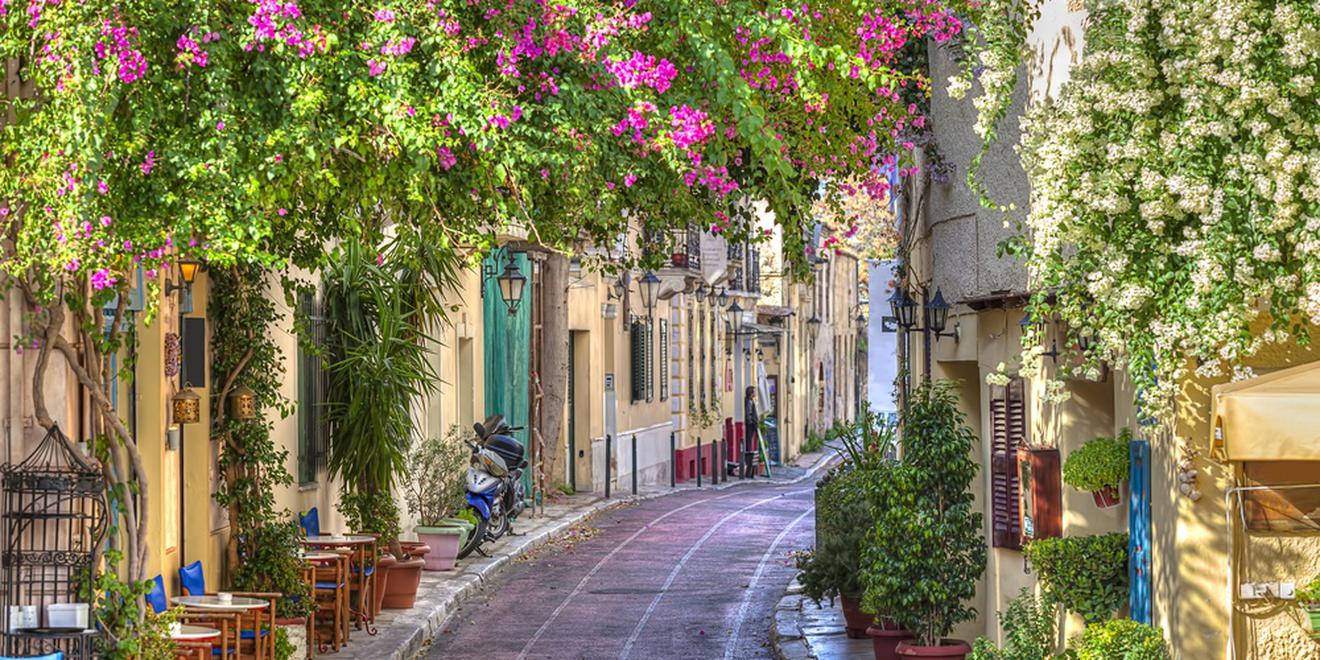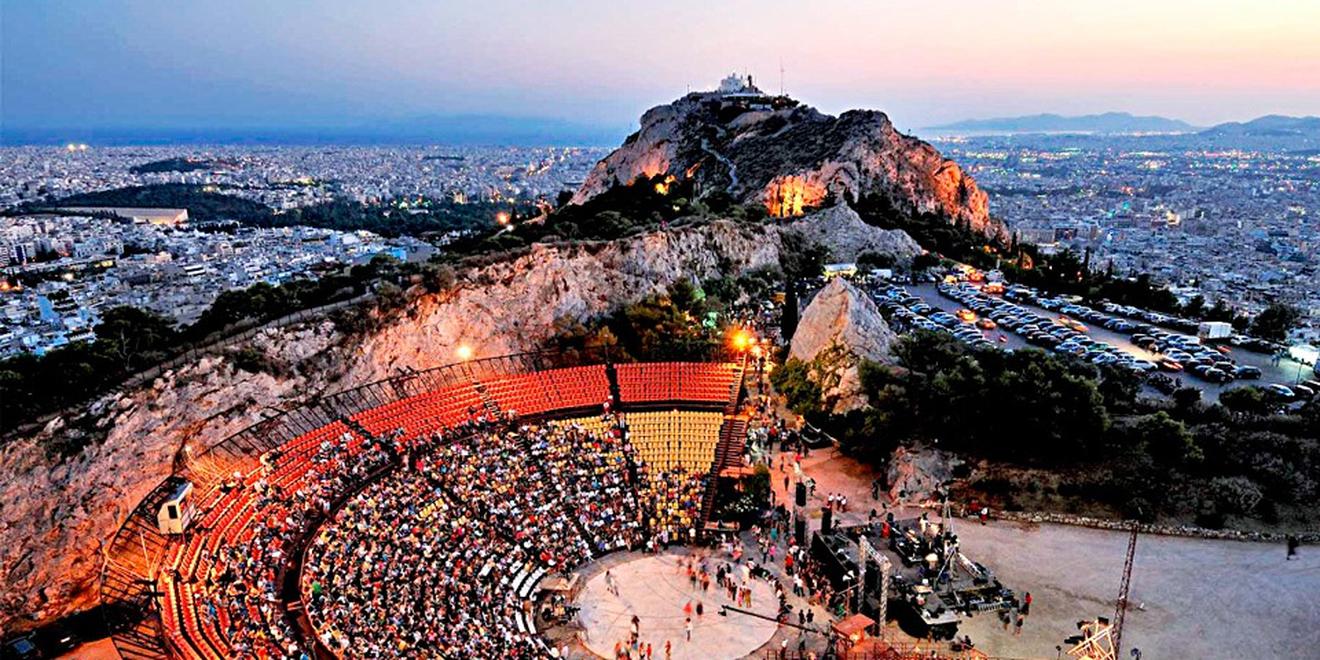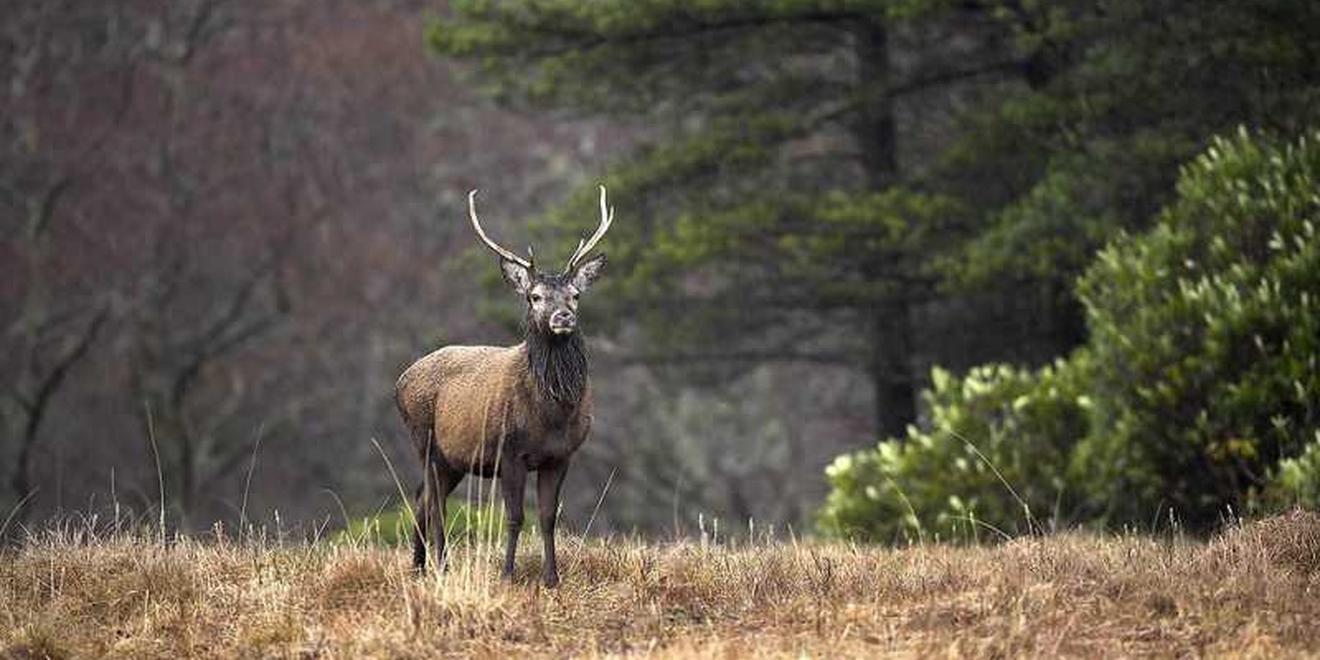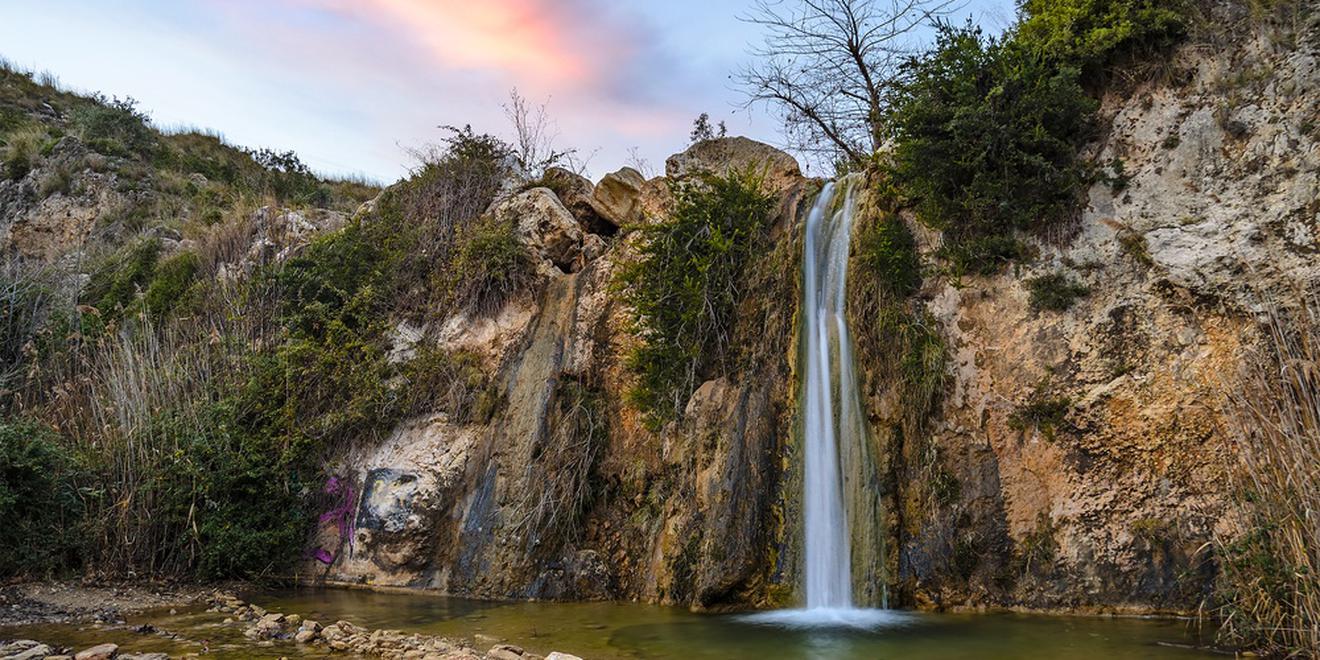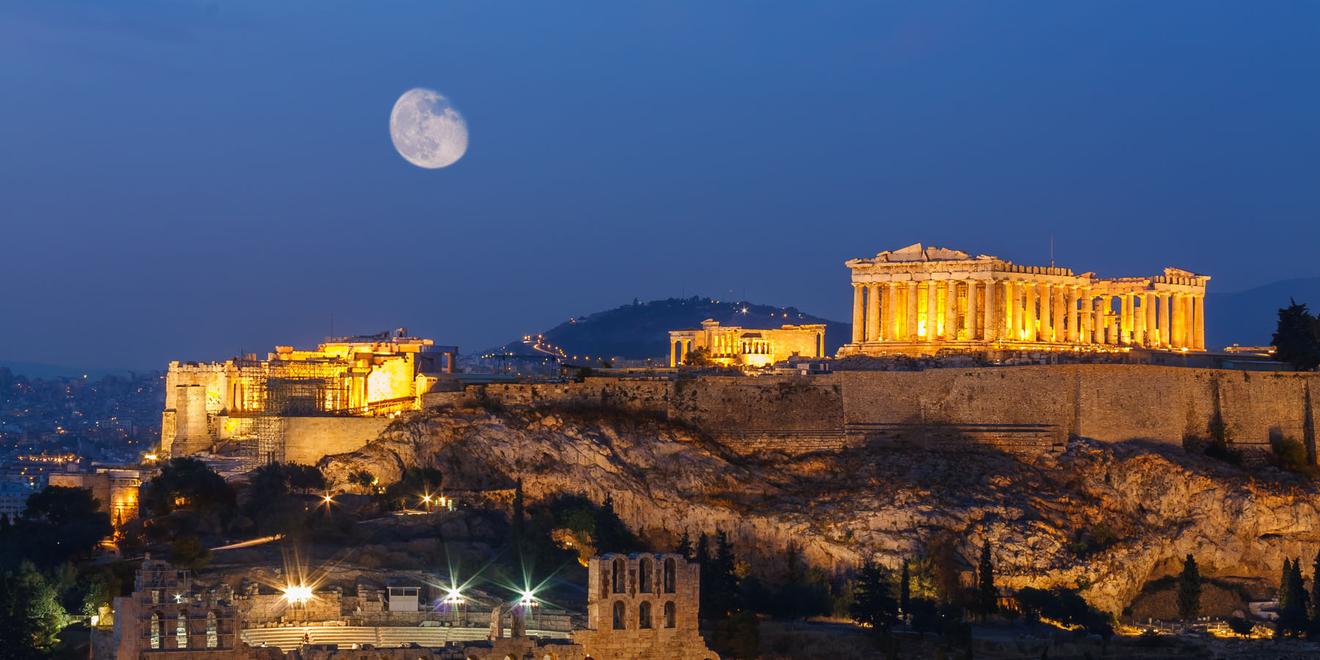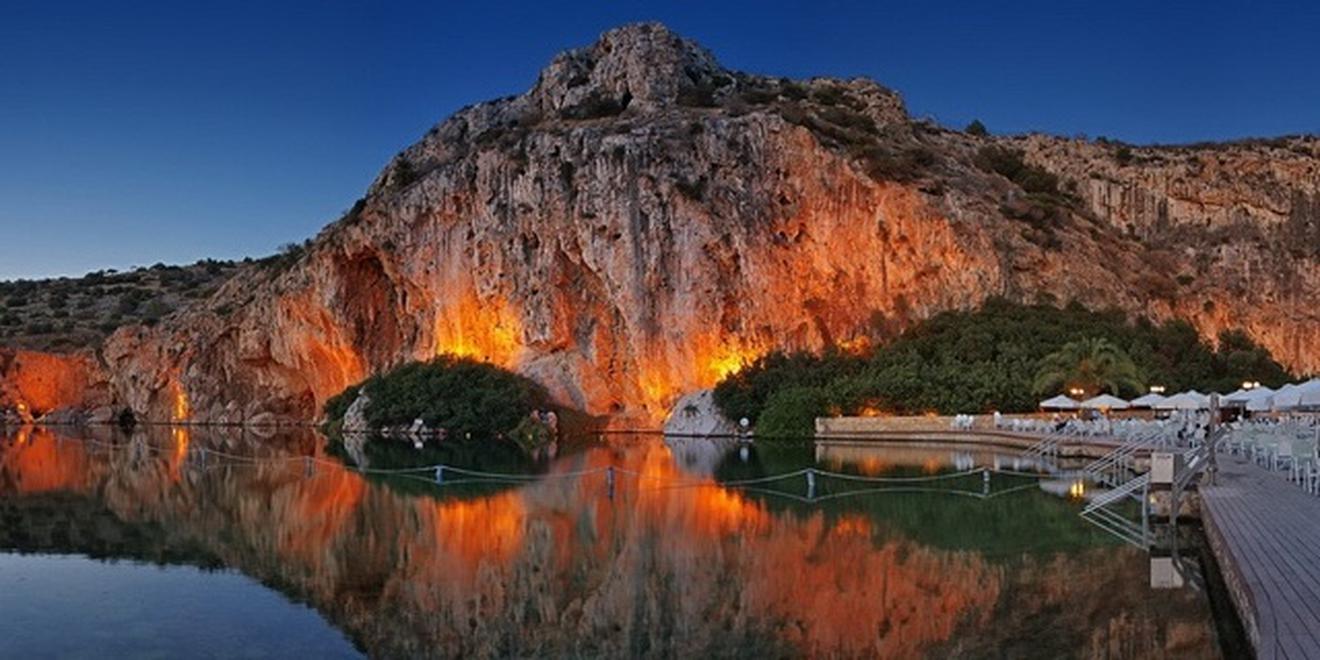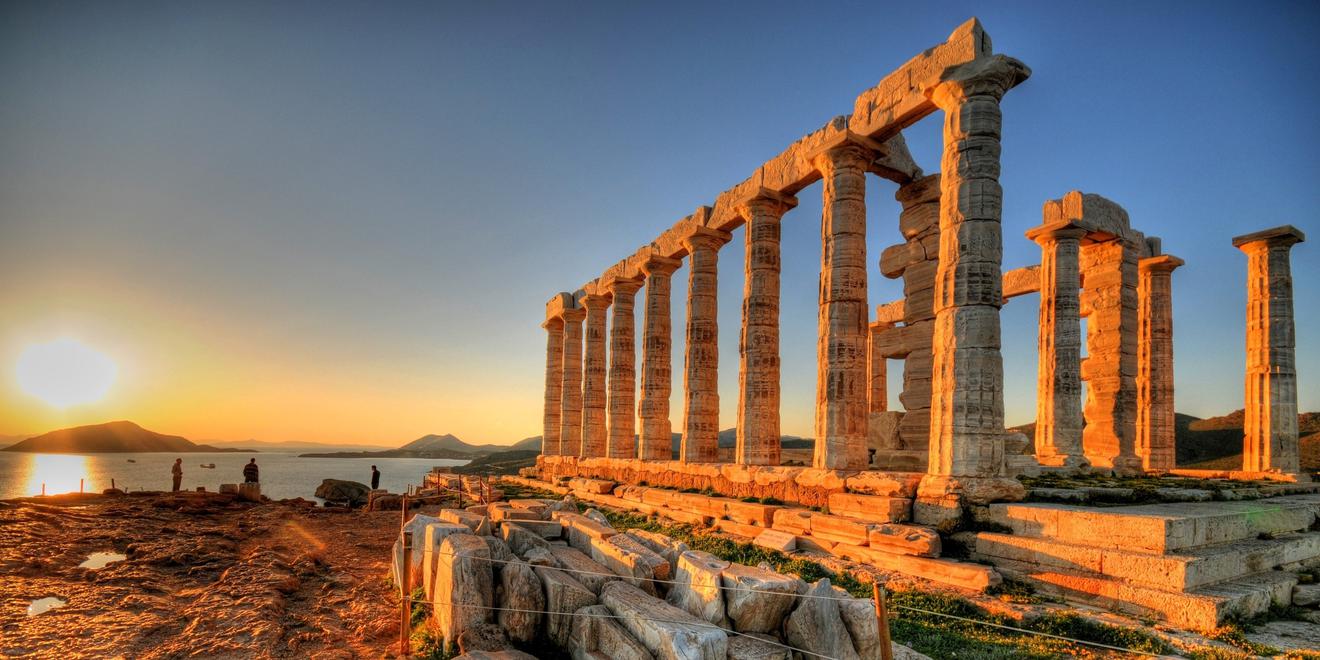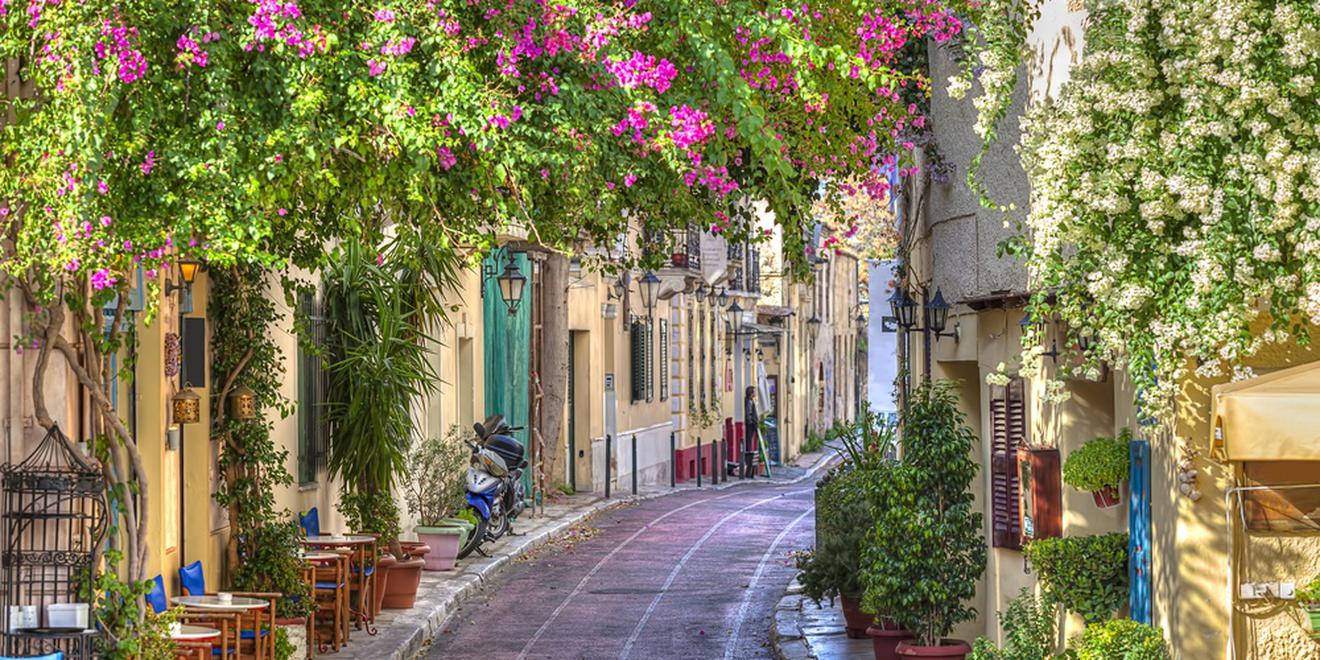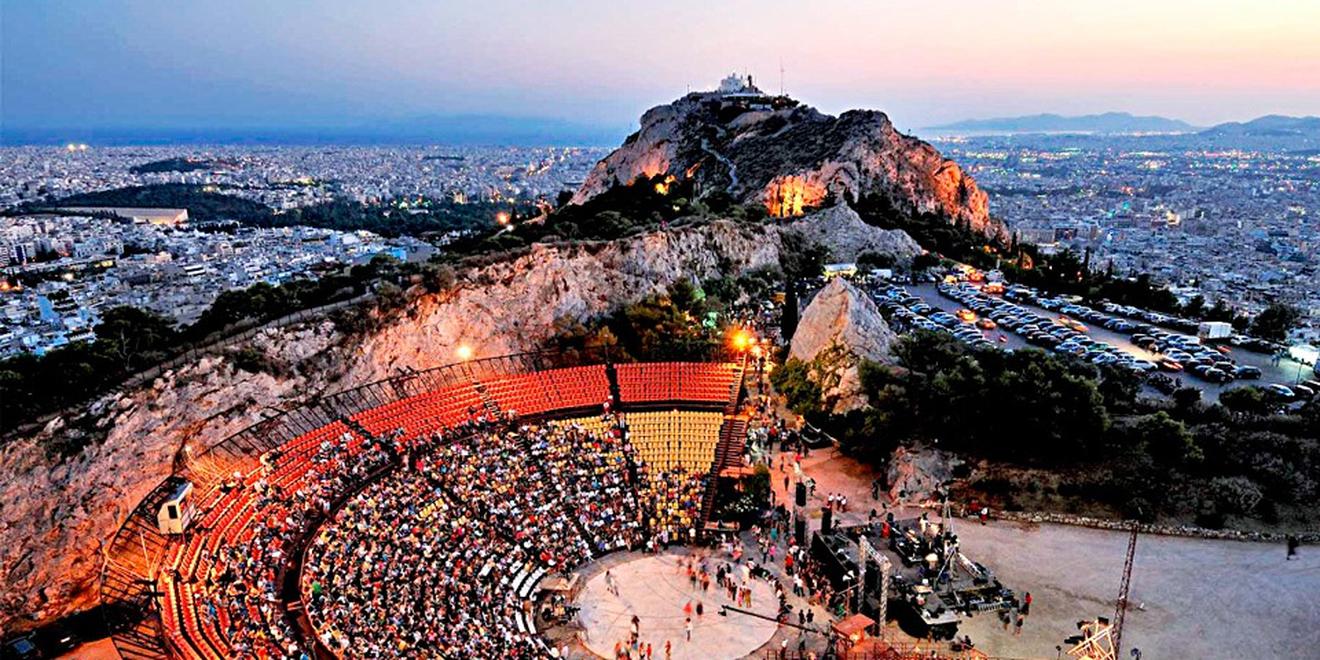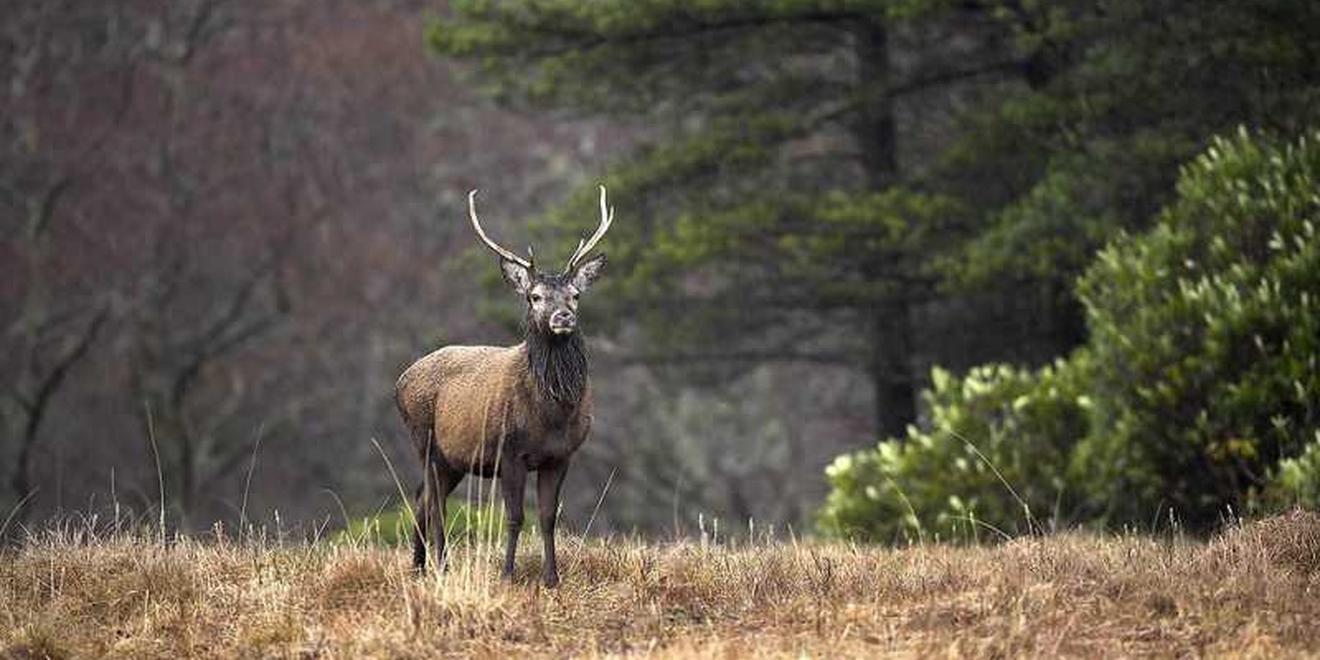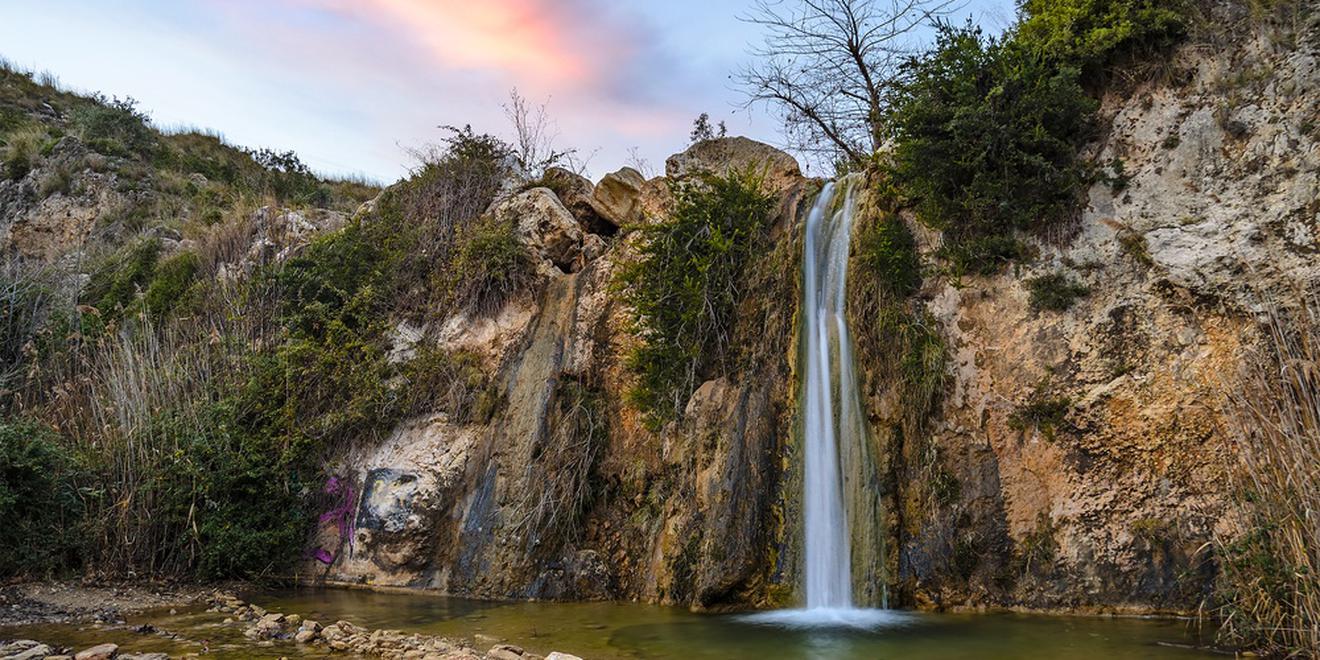 Geography and climate
In the centre of the Attican peninsula is a large basin surrounded by wild mountain ranges known as the Hymettus, the Parnitha, the Penteli and the Aigeleo, and dense with pine tree forests. These mountains divide the peninsula up into three extensive and diverse plains, Pedias, Mesogaia and Thriason. The longest river in Attica is the River Kifisos.
The climate in Attica is considered Mediterranean. An Attican summer is typically dry, sunny and hotter than most of the rest of Greece. Highs can reach over 40°C in the month of August and are particularly felt in the densely populated city of Athens and surrounding suburbs. Coastal regions benefit from a cool sea breeze. Winter in Athens is moderately cold with temperatures rarely reaching freezing point and snow a rarity. However, further north in Attica, particular in areas of higher elevation, sub-zero temperatures and snow storms can occur during peak winter months.
Natural wealth
Most visitors to the prefecture of Attica spend the majority of their time in the mega-city of Athens but the region has a wealth of natural beauty to offer beyond the urban sprawl.
The plain of Mesogaia, east of Mount Hymettus, is home to expansive vineyards and a smattering of great wineries. This region is the birthplace of retsina wine and its gorgeous summer climate lures holidaying Athenians for weekend wine tours.
Attica is home to forest covered mountains that almost single-handledly filter the atmosphere of the densely-populated capital city. Mount Parnitha is the tallest mountain in Attica and is located just 30k northwest of Athens. As this area is a National Park, there are a number of clearly signposted trails for hiking and mountain biking through the regions fir forests. For experienced climbers the Parnitha areas of Katevasma Gouras, Korakofolia, Flambouri and Megalo Armeni are worth a look.
Attica also has its own extensive coastline. The Athenian Riviera is located just a thirty minute drive from Athens while the Saronic Gulf coast from Athens to Cape Sounion is overwhelmed by sandy beaches. Many people travel to Attica primarily to scuba-dive. There are more than forty destinations to lure underwater adventurers to Attica, including Fleves and Flevopoula, located west of Athens, Patrollos Islands near Cape Sounion and the small islands of Pothitos and Arsida.
Attica isn't just a summer region, the area has a lot to offer outdoor enthusiasts during winter months too. Mount Parnassos and its premium ski resort is one of Greece's surprisingly large ski and snowboard scene's most popular.
Gastronomy
The fertile plains of Attica produce a wealth of ingredients that contribute to the natural taste and texture of Attican cooking. Seafood from the Saronic Gulf makes it onto most islanders' plates and the usual Greek meats of lamb, goat and pork are popular throughout the region. A few of the Attica region's best natural produce include figs from the area of Vravrona-Markopoulo (look out for these juicy black varieties in Athen's many outdoor markets); pistachios from Aegina; Batala tomatos from Vravrona; honey from Kythera; capers from Mount Hymettus and a variety of local cheeses. White wine is cultivated in Attica and the area is known for its signature 'retsina' variety.
---
The Attica region is served by Athen's major airport, Eleftherios International Airport. Attica also has a number of ports, at Rafina, Pireaus and Lavrion. From these ports, visitors can take a ferry to almost all of the Greek islands and a handful of the ports located on the mainland. Piraeus is the closest port to Athens and the one with the most frequent servce. There are two major roads out of Athens to the south of the Attica peninsula, the coastal road from Pireaus to Sounio and the inland road from Koropi to Maropoulo. Athens is connected by bus and train to almost every major city in Greece. Within Athens, the public transport system has been dramatically improved in recent years and offers its citizens and visitors a number of options for getting around including a KTEL bus network, the Athens Metro, the suburban railway and the old Athens tram.
---
If you're hoping to buy or rent a house in Athens you need to put in the legwork and do some thorough research as there are a number of neighbourhoods worth exploring. The upscale Kisissia and Psychiko districts in northern Athens are the abode of the rich and famous. Neaby Kolonaki is chock-full of museums and popular with wealthy young professionals while Ekali is entirely residential and popular with young families. If you're hoping to buy or rent a villa in Attica on the Saronic Gulf, look at Gylfada but be prepared for a hefty price tag. Thissio, one of Athen's oldest districts, features neoclassical architecture and lots of al fresco cafes while Psirri, Gazi and Metaxourgio have their own scenes and are much more affordable neighbourhoods to rent or buy.
Video about Attica
Join the community by subscribing
to receive good news straight to your mailbox
Featured properties for sale
some of our favorite properties
Μύλου 51, Βαθύ 180 10, Ελλάδα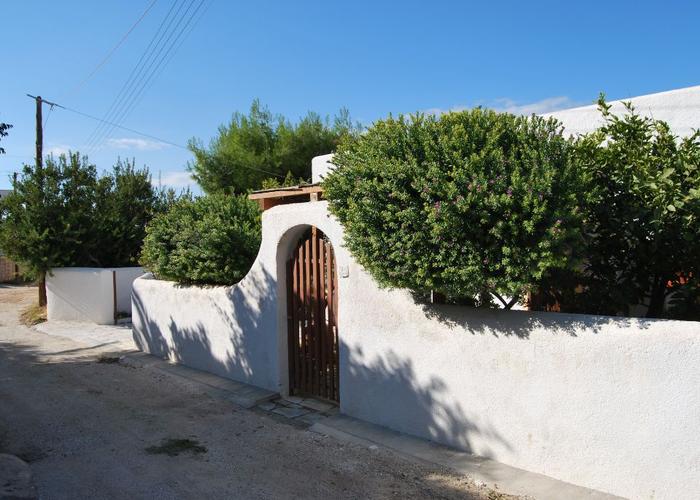 Unnamed Road, Egina 180 10, Greece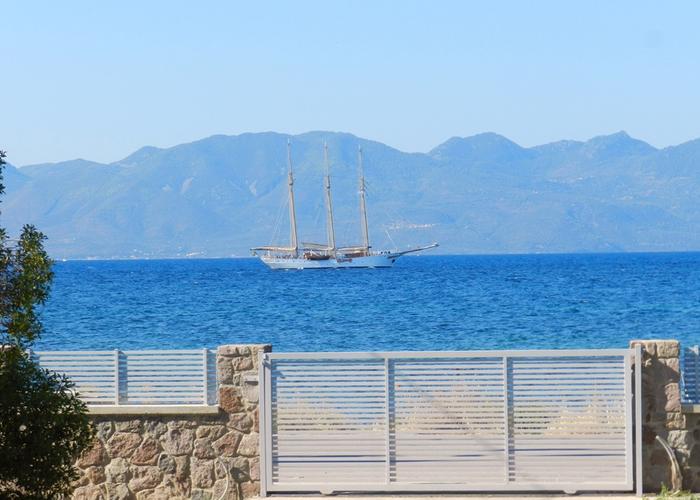 Μυκηνών 4, Γλυφάδα, Ελλάδα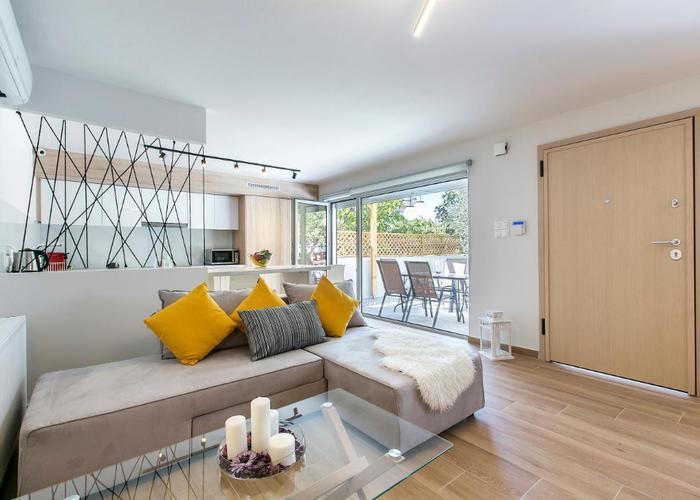 Featured properties for Rent
some of our favorite properties