Crete
Crete was the birthplace and epicentre of the earliest recorded civilization in Europe – that of the Minoan people. The largest and most densely-populated of Greece's many islands, Crete is known to Greeks as "Megalónisos", or "Great Island" for both its size and its uniqueness.
Located in the southern part of the Aegean Sea and seperating Greek waters from those of Libya, Crete is the fifth largest island in the Mediterranean after Sicily, Sardinia, Cyprus and Corsia. Crete's largest city, Heraklion is located on the north coast of the island and is home to a surprising 225,000 people. The individuality of the Cretan people and the rich, intriguing history of this land has led many to suggest that Crete should be a country in its own right.
History
Crete's history is dominated by vestiges of the ancient Minoan civilisation. The first advanced civilization in Europe, the Minoans were a significant Bronze Age culture that built Crete from the ground up. The development of the Minoan civilization was abruptly destroyed when Thera, the volcano that forms part of Santorini, erupted in 1650 BC. For almost 3,000 years, ruins of great Minoan palaces at Knosos, Phaestos, Zakros and others lay buried until in the early 20th century these treasures were unearthed.
During the Archaic period Crete was autonomous but city-states often fought amongst themselves and the island was easily subjugated by the powerful Roman Empire in 69 BC. As in the rest of Greece, the fall of Rome led to Crete being invaded by the Byzantine Empire and the island remained under the rule of Constantinople for centuries. The Byzantines were followed by the Venetians who arrived in 1204 and refused to leave until 1669. During Venetian rule, Crete's architecture was transformed. Fortresses such as Frangokastello were built, as were elegant buildings and places of worship in cities such as Rethmyo and Chiania.
This golden age of Venetian rule came to an end when the Ottoman Turks eventually succeeded in conquering Crete. Under Ottoman rule, which lasted from 1669 to 1898, the people of Crete suffered terrible religious persecution and a strong independence movement took hold of the island. Bloody Christian uprisings eventually led to Crete becoming, once again a province of Greece in 1913. Despite valiant resistance, Crete was occupied by Germany during World War II.
Best from Crete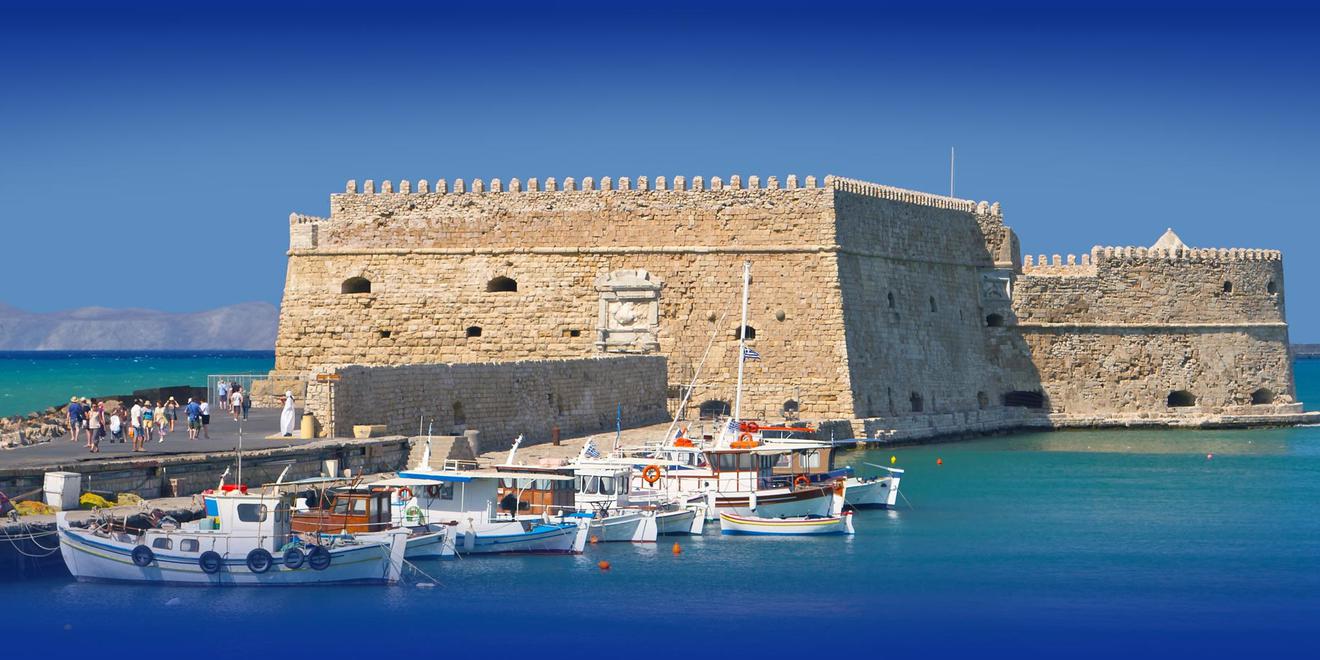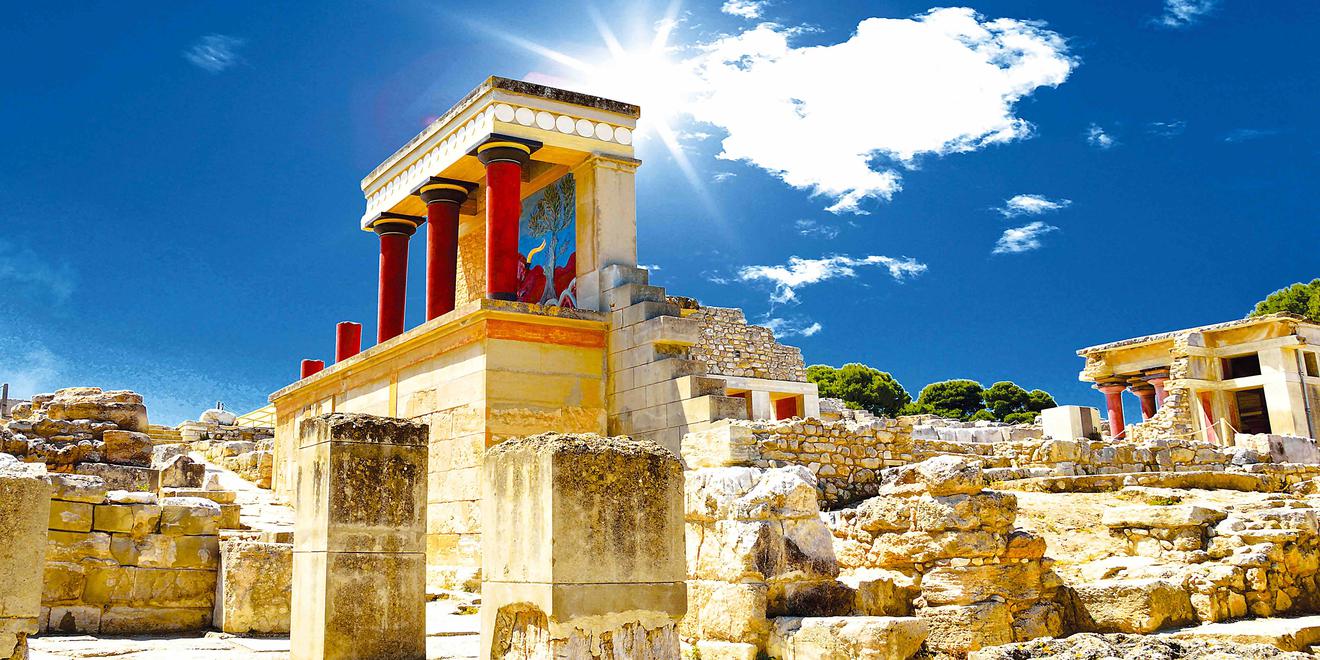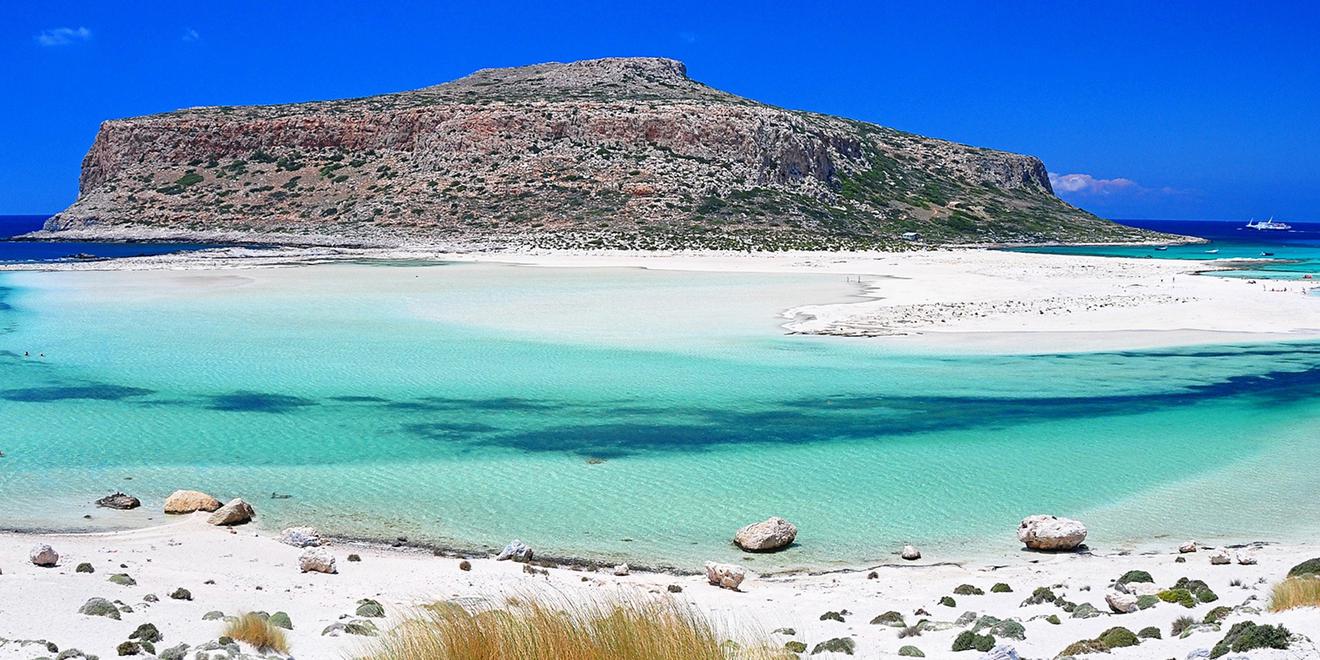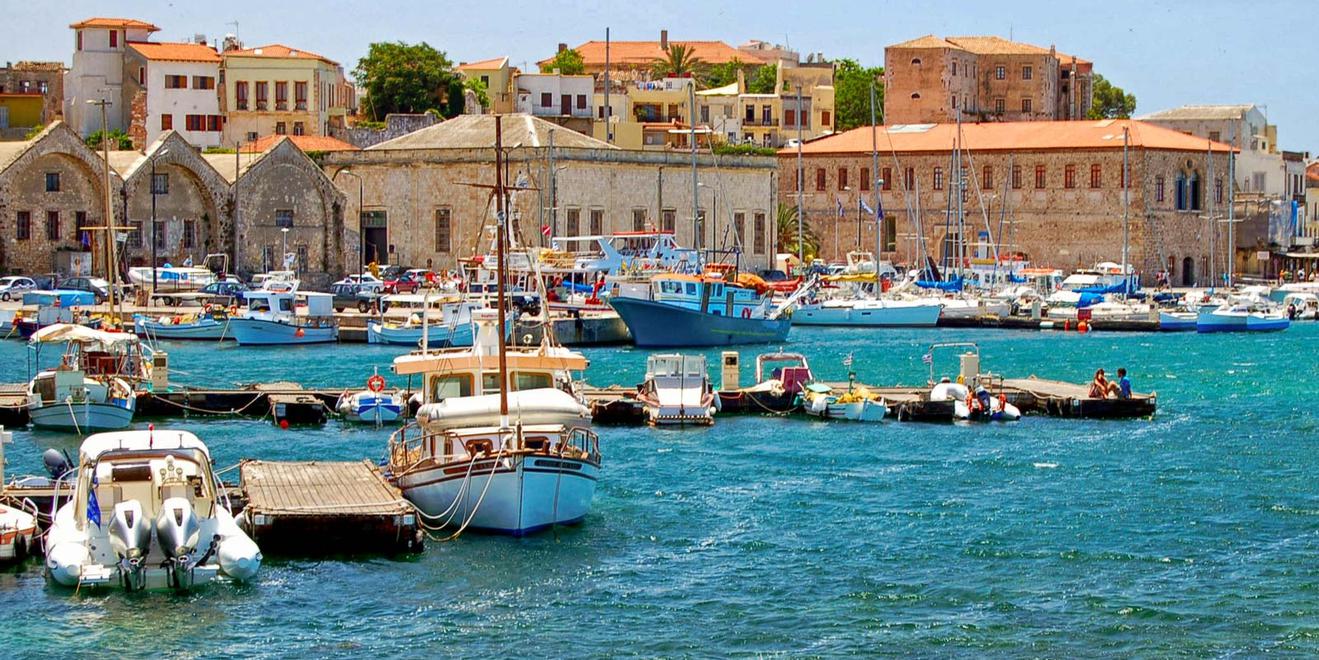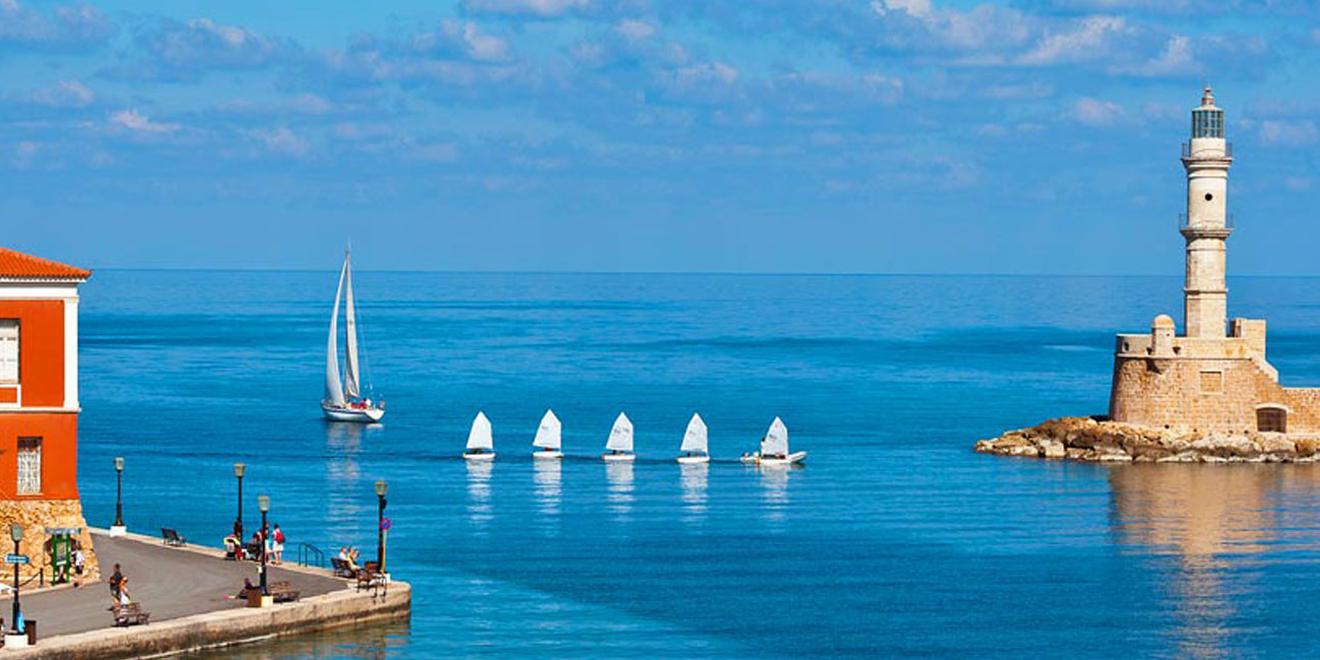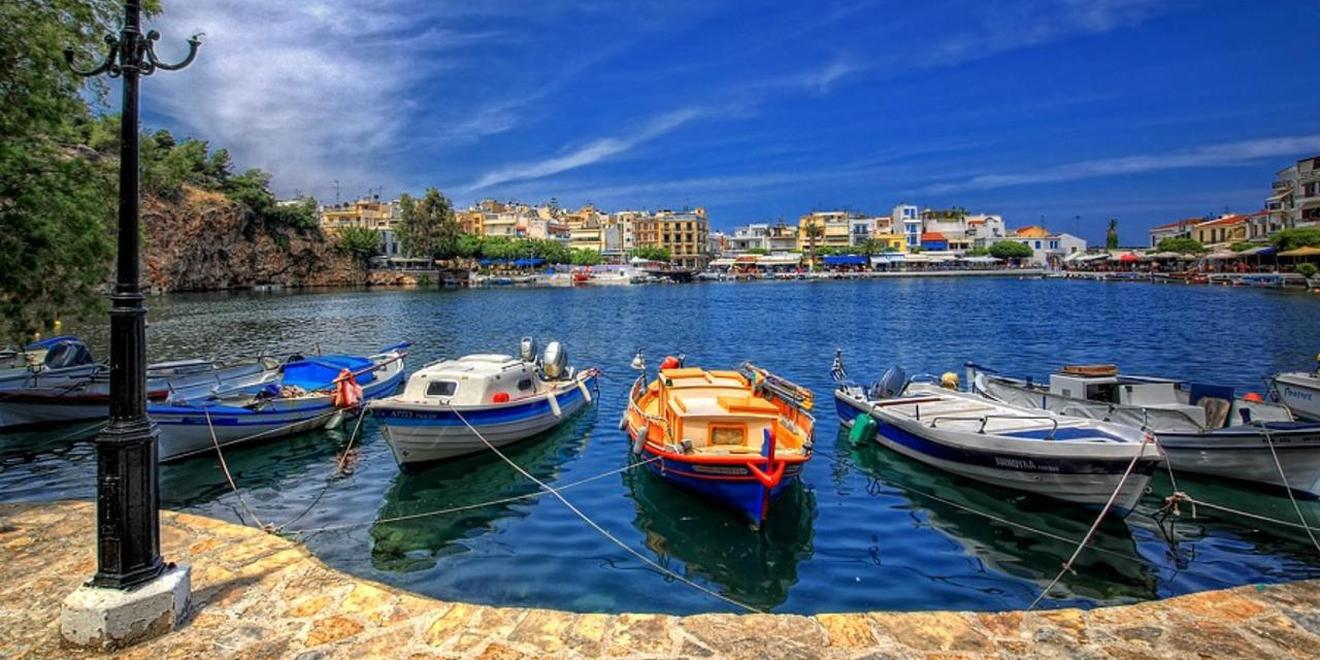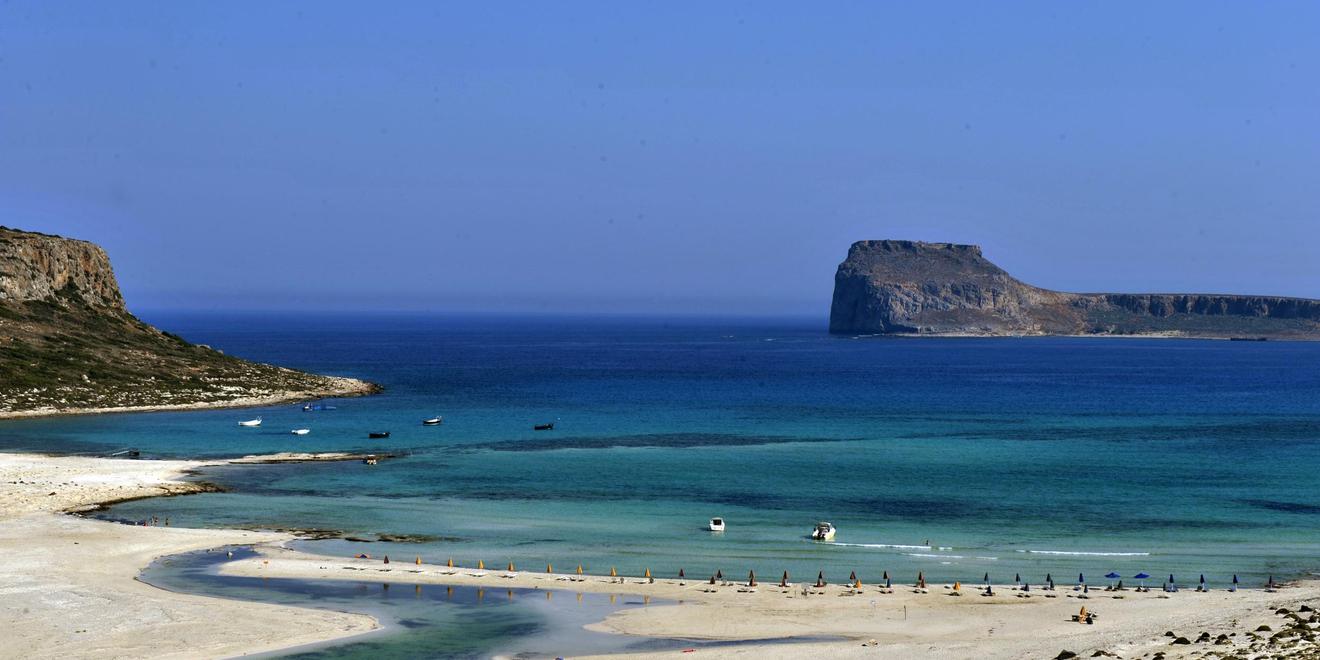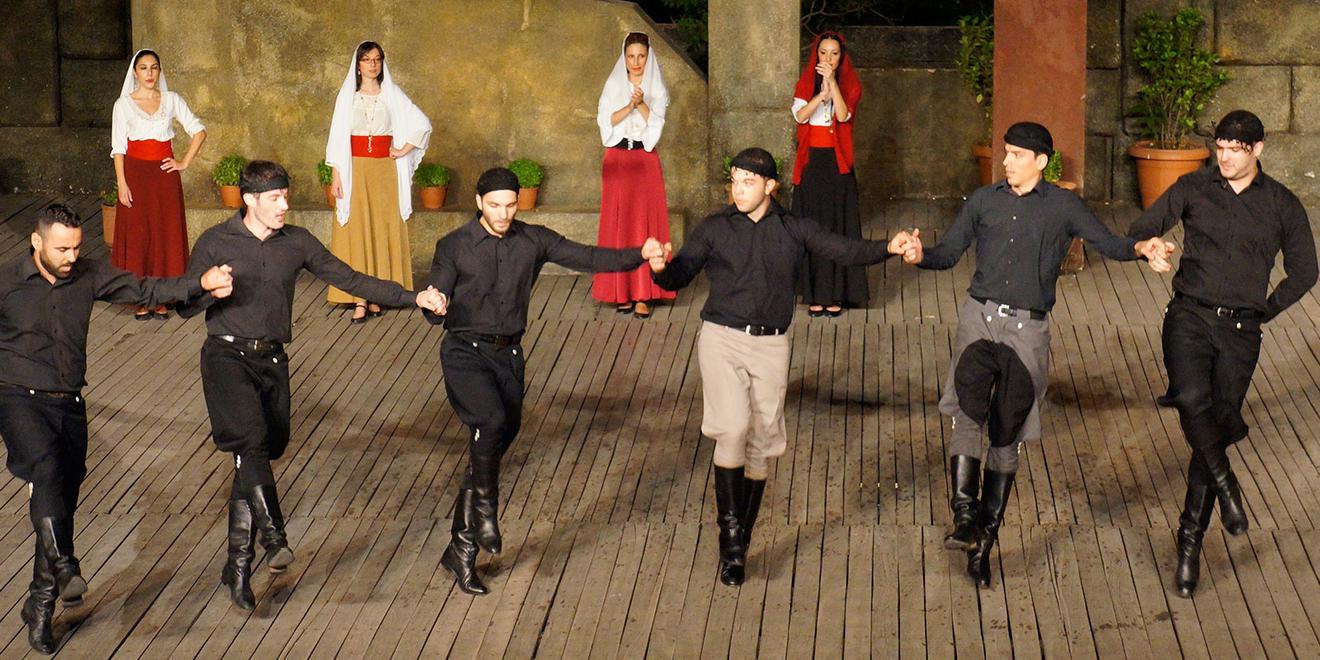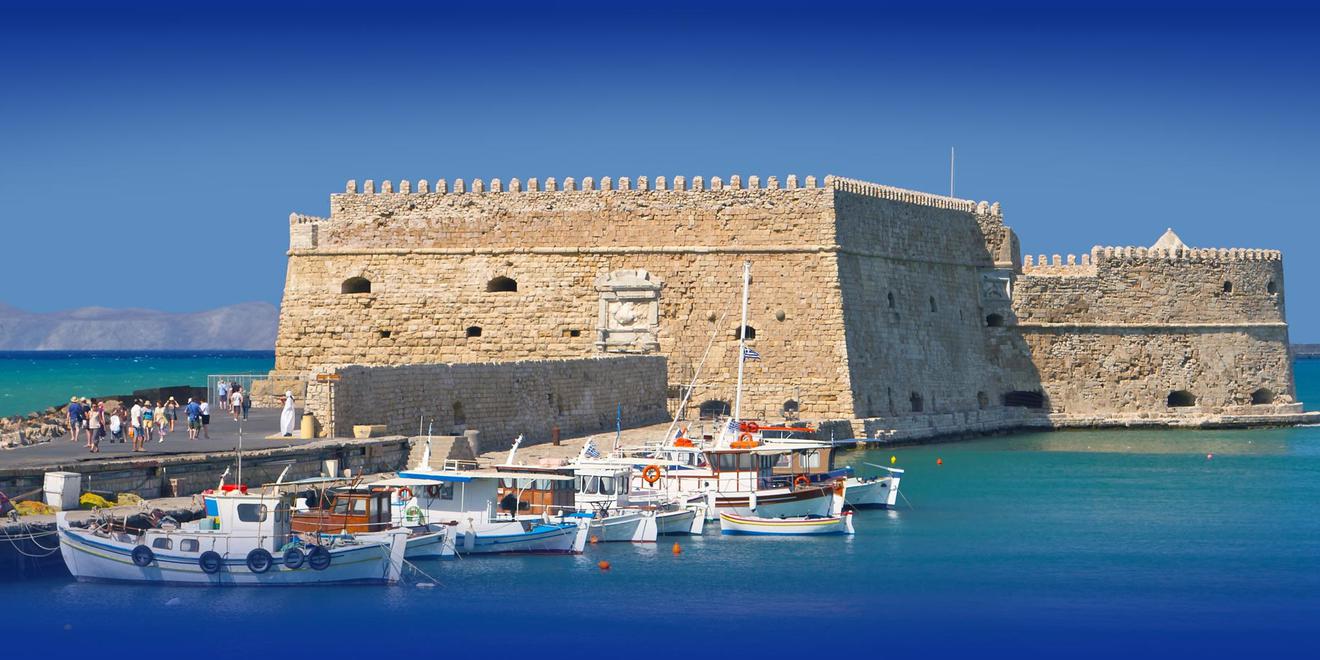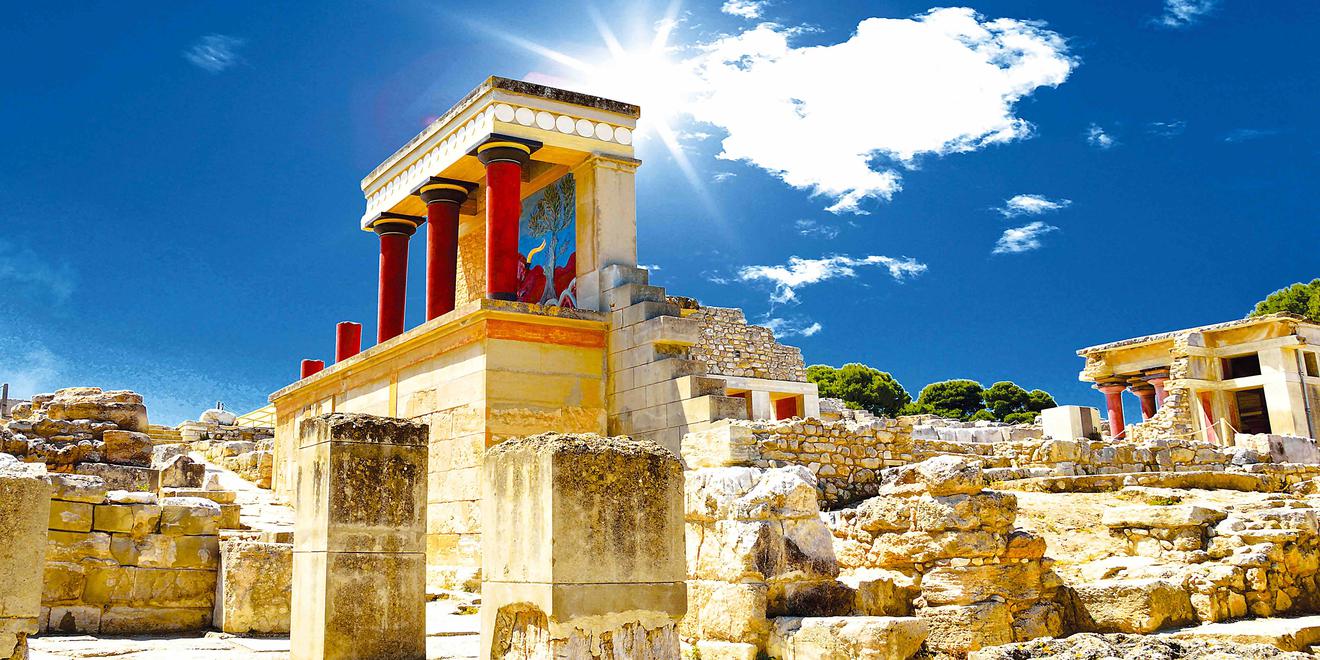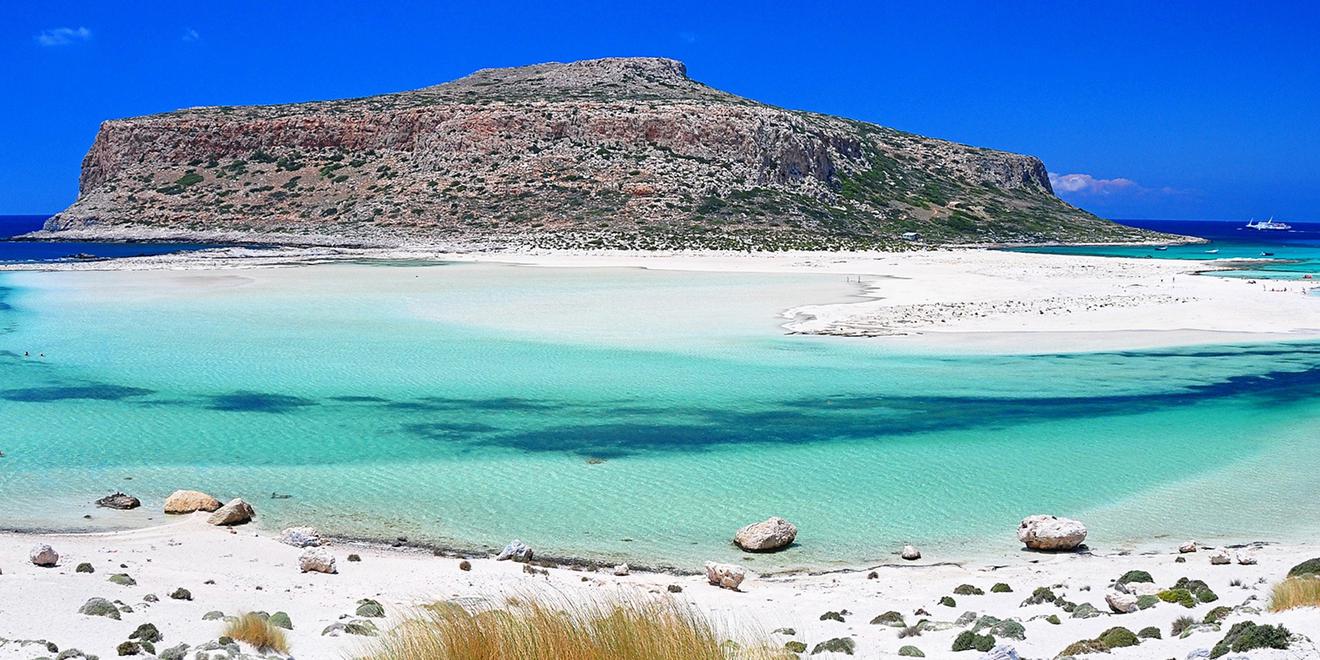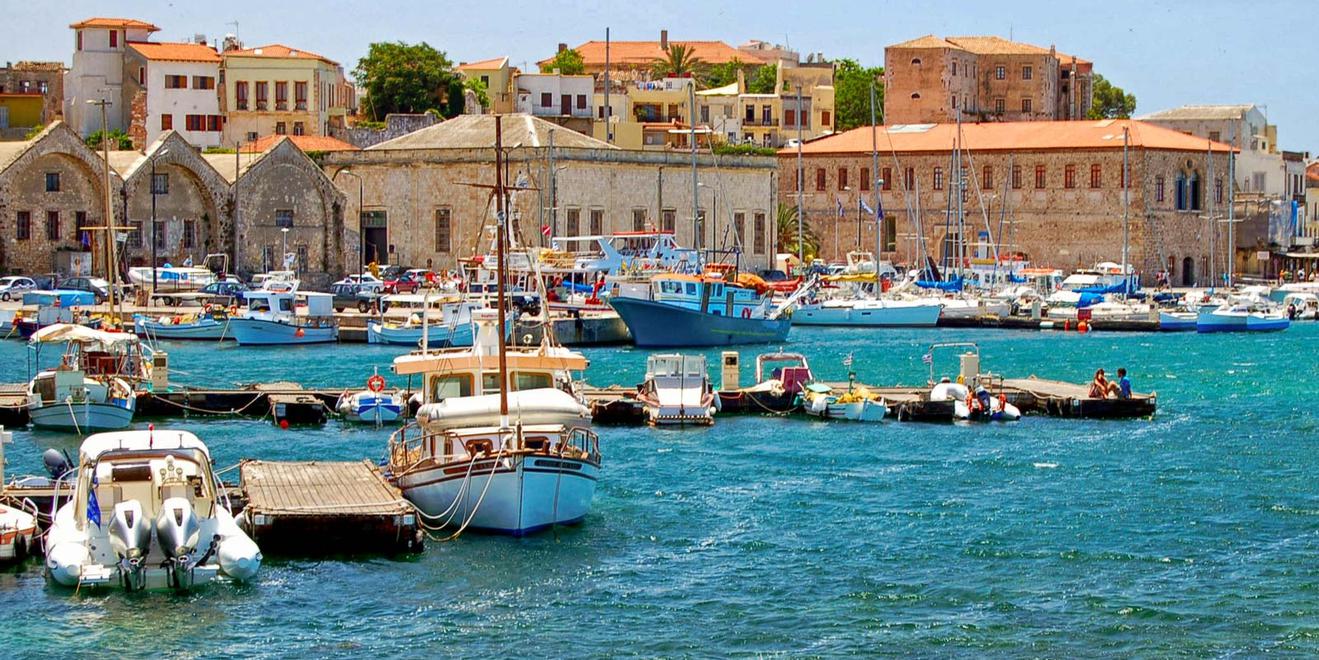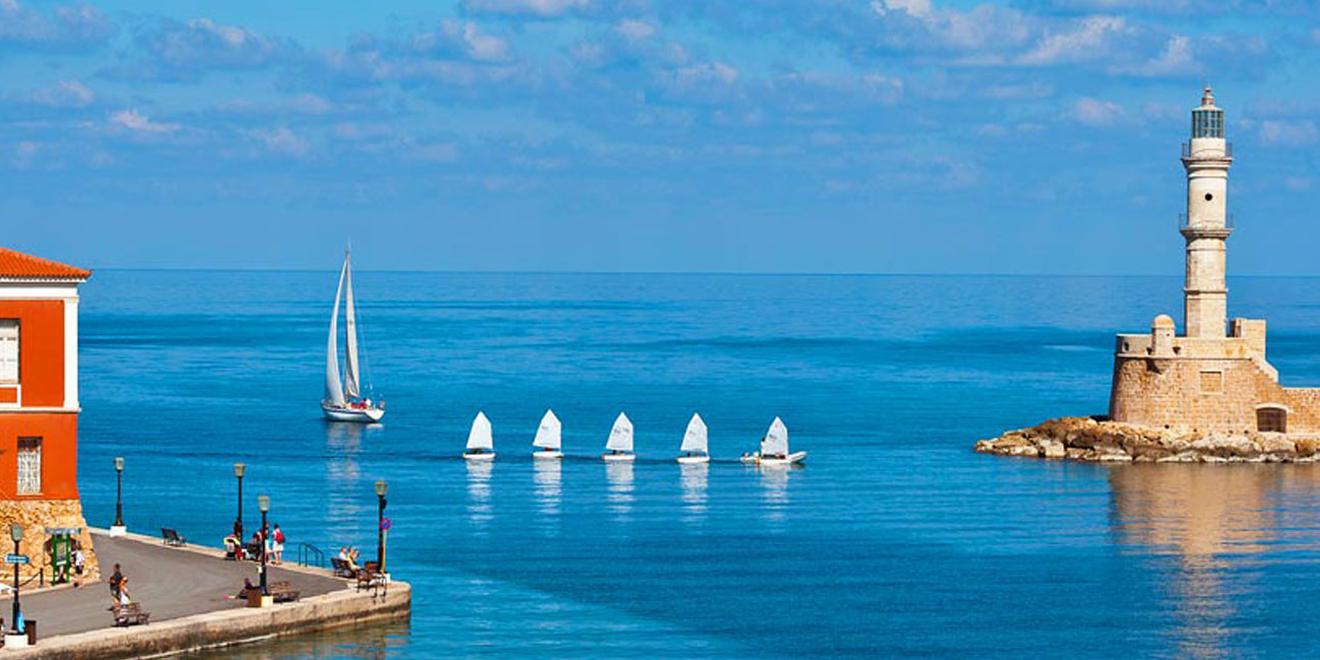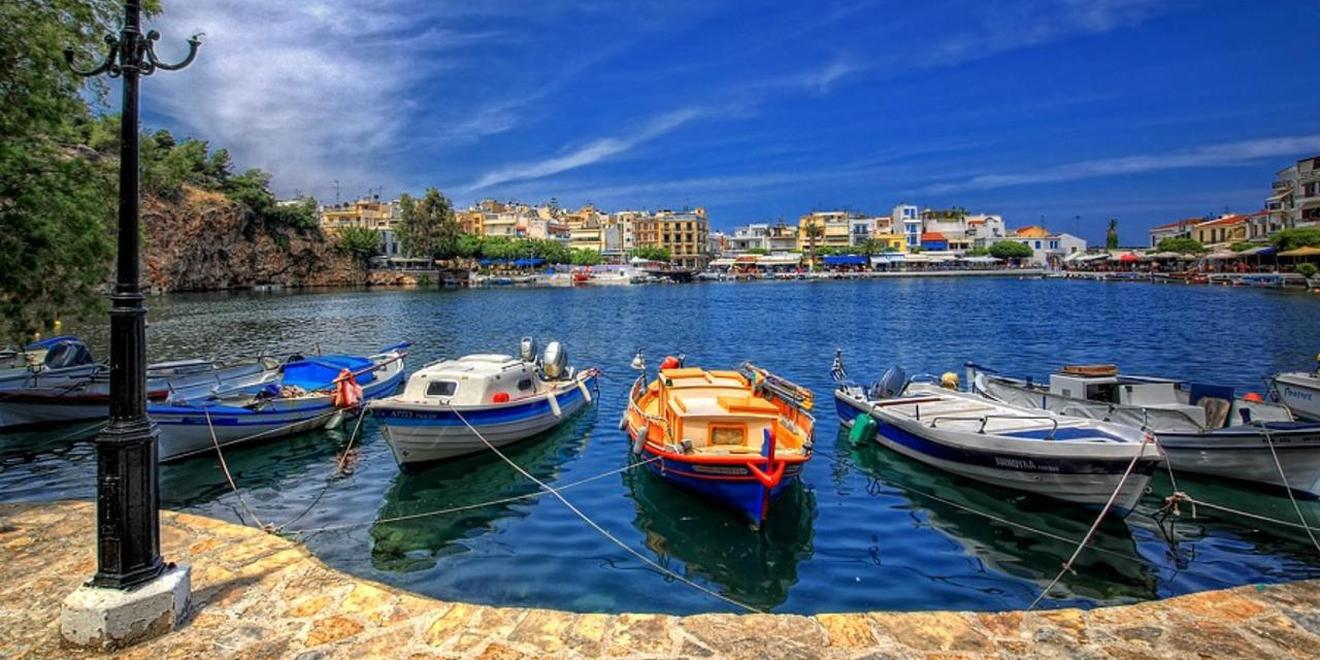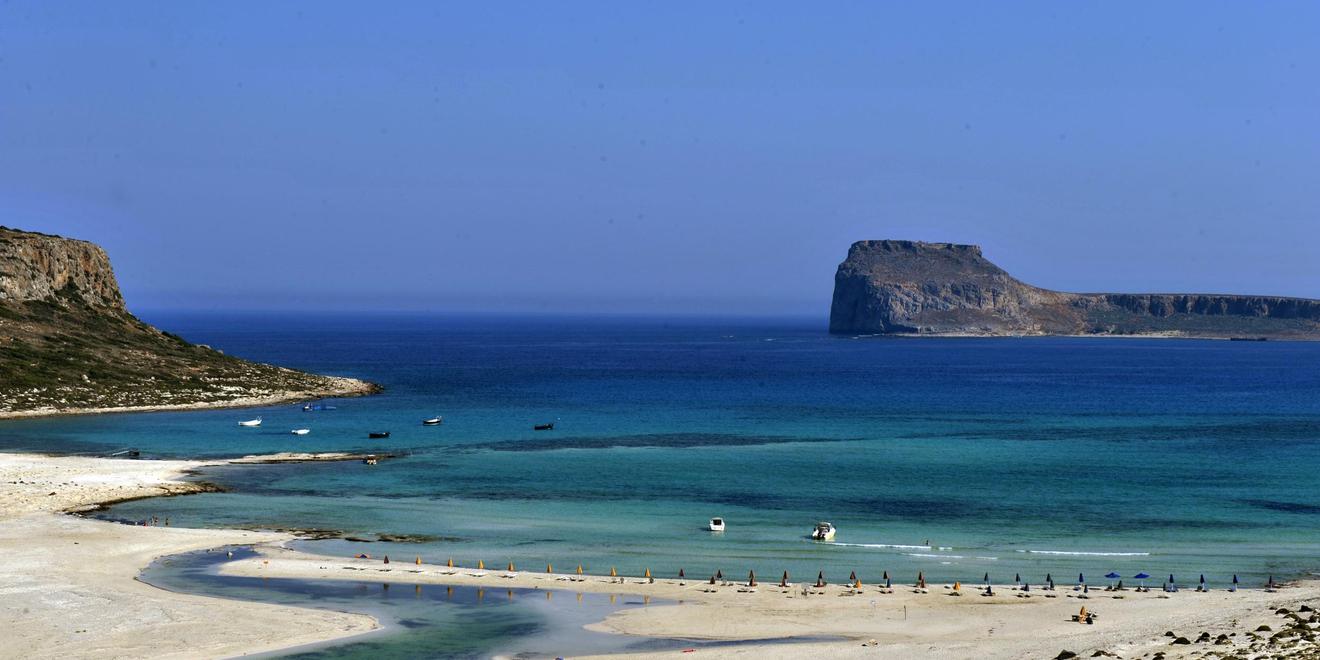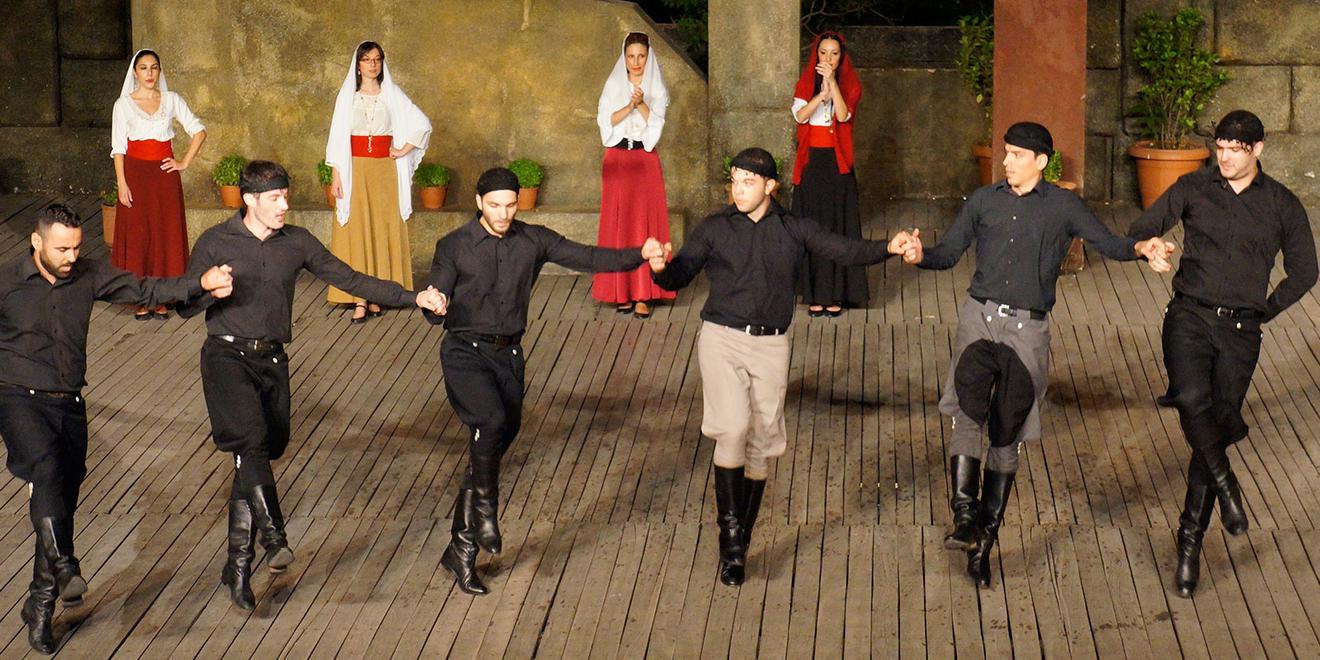 Geography and climate
The island of Crete stretches out over 260km from east to west and has a staggering 1,046km coastline. 160km south of the Greek mainland, Crete is very much an independent region. Crete's north coast is typified by flashy beach resorts populated with foreign travellers broken up by traditional fishing villages. The southern coast, particularly in the south-west, is less developed and more rugged terrain. Crete is mountainous with four great mountain ranges crossing the island and bringing with them gorgeous valleys, plains and caves.
Crete's peak tourist season takes place between June and September but it is still warm in southern part of Crete way into October and even early November. During July and August the temperature can reach the low 30s. While the sea will be warm during these months, visitors will also experience the peak of themeltémi season, during which harsh northerly winds buffet the coastline. Recent winters have been exceptionally severe with up to a foot of snow reported in northern parts of Crete.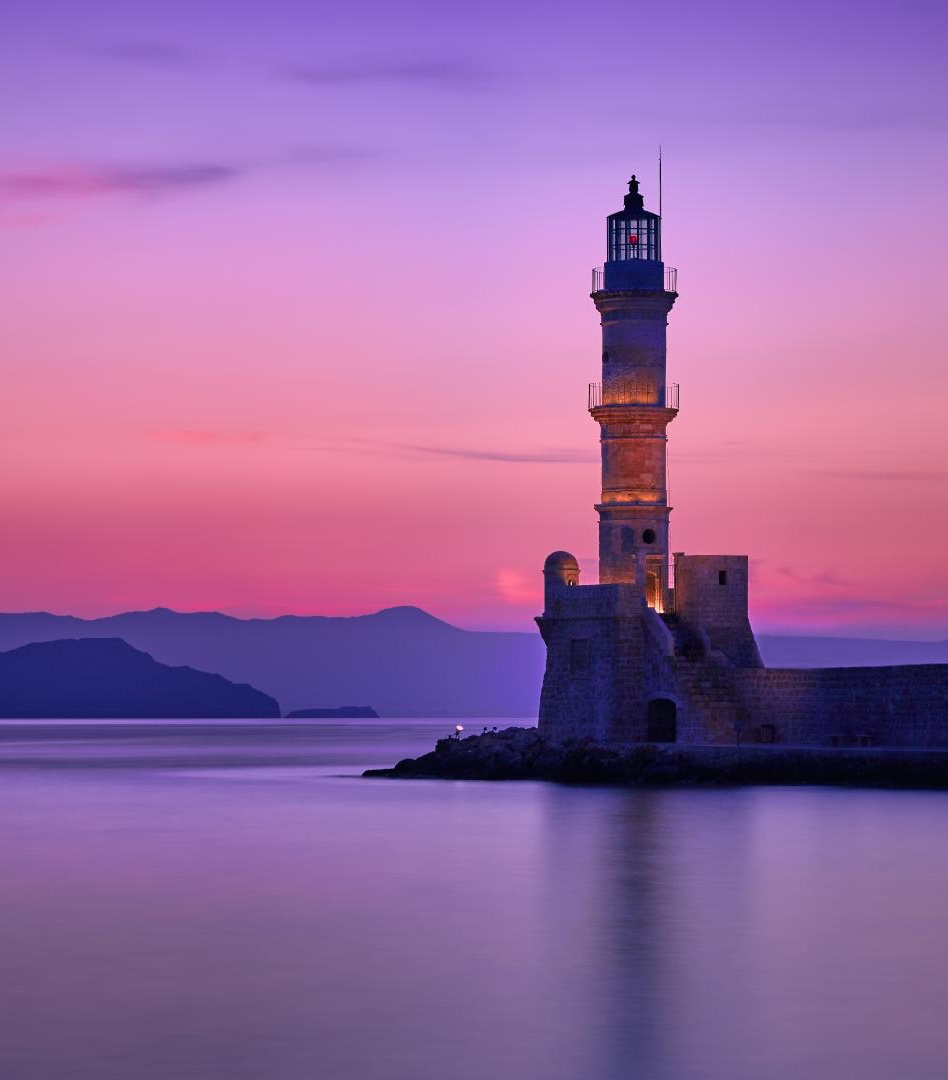 Natural wealth
The Samaria Gorge in Crete's north-west is a World Biosphere Reserve. Carved over millenia by winter torrents cascading down from the Omalos Plateau, the 16km long Samaria Gorge offers one of the most famous hiking route in Crete. Open between May and October, this route offers ample opportunity to spot native wild goats and rare Cretan ebony, peonies and cyclamens.
There are more than 250 gorges in Crete which has led to a surge of outdoor adventure companies offering rock-climbing, hiking and even bungee-jumping excursions. Visit Sfakia, the White Mountains in Chania, Rethymno and the Psiloritis Mountains around Heraklion. Ha Gorge and Gorge of the Dead are considered the most dangerous to explore.
The easternmost region of Crete, Lasithi is home to the Vai palm forest, the largest natural palm forest in Europe. Other gems in the area include the Gulf of Mirabellos and exotic Vai beach. The Amari Valley sits to the west of Mount Idi and offers incredible views across verdant valleys and rugged gorges. Many visit Amari Valley to tour the charming villages dotted throughout.
Other environmentally protected areas can be found on the island of Elafonsis on the southwest of Crete and the island of Chrysi south of Ierapetra, where the largest naturally grown Juniperus macrocarpa forest in Europe is located.
Gastronomy
Cretan food is known throughout the world as one of the best examples of a Mediterranean diet and beneficial to heart health. Surprisingly, chochlioi boubouristi (fried snails), cooked with flour and hot oil then splashed with wine are a common delicacy in Crete. Unsurprisingly, so is a number of varieties of cheese. These cheeses such as myzithra or malaka are used to make kaltounia (cheese pie) or sfakianes pites (a pie belonging to the skafia region). Lamb and pork are both staple meats in Crete and islanders enjoy hirina apakia, smoked pork that is slowly and carefully prepared over the course of 3 or 4 days.
---
Crete has three airports, Nikos Kazantzakis Airport at Heraklion, a military airport in Chania and a new airport in Sitia. Daily flight operate to Athens and between April and November it is possible to fly directly to Crete from major European airports. Crete is connected to the rest of Greece by ferry and, in the summer, catamaran. The main ports can be found in Heraklion, Chania, Rethymno, Sitia, and Kastelli-Kassamos. While in Crete, most people rent a car to get around although there are fairly frequent cross-island buses. Most regions of Crete can be enjoyably explored on foot.
---
If you want to buy or rent property in Crete but must reside in a city then Heraklion is the place to look. Surrounded by natural beauty, Heraklion city is crammed with desirable properties but has small villages and beaches nearby. Chania city too offers the best of both worlds with beautifully-preserved historic architecture dating back to the Venetian and Ottoman eras.
The beach community of Almirida is popular with families looking for a place to rent or buy a villa on Crete as is the fishing village of Georgioupoli, close to Lake Kournas. The traditional villages of Gavalohori and Megala Horafia are great places to start searching for a rural hideaway but be sure to look for historic buildings rather than new-builds. Finally, the region of Lassithi is arguably the most beautiful region and there are houses and villas to be had in the area's popular seaside resorts of Neapolis, Sitia, Lerapetra and Makrigialos.
Video about Crete
Join the community by subscribing
to receive good news straight to your mailbox
Featured properties for sale
some of our favorite properties
VOAK, Apokoronos 730 07, Greece
Unnamed Road, Ammoudi 715 00, Greece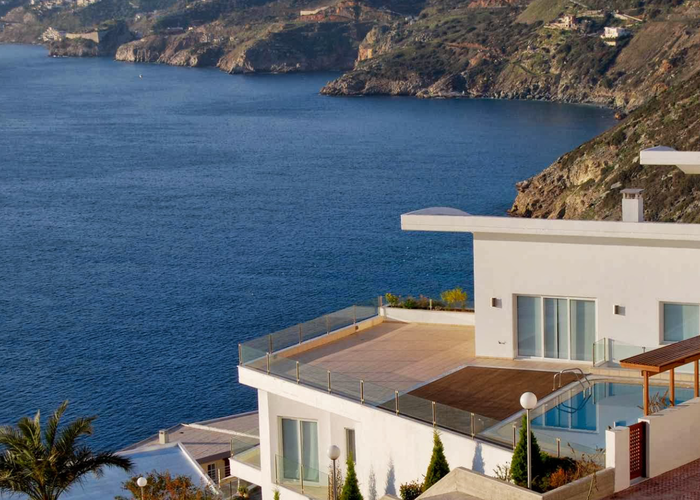 Akti Posidonos, Mavrikiano 720 53, Greece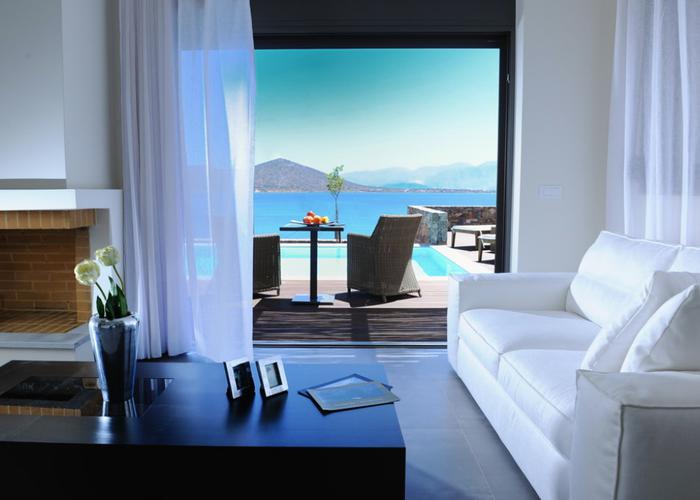 Featured properties for Rent
some of our favorite properties
Epar.Od. Ierapetras - Sitias, Mavros Kolimpos 720 55, Greece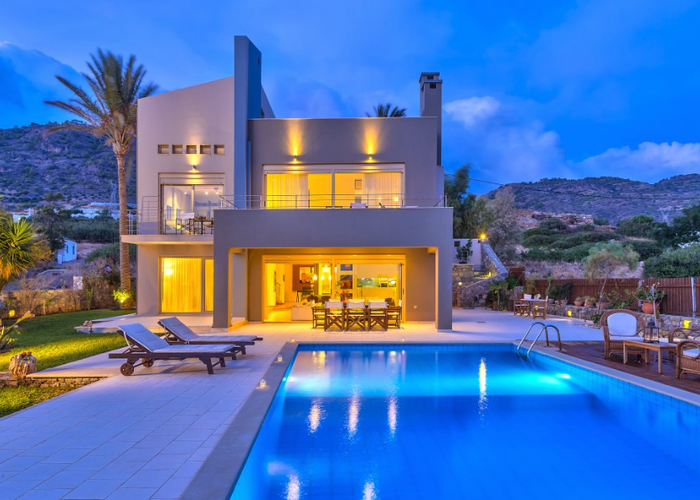 Epar.Od. Ierapetras - Sitias, Ierapetra 720 55, Greece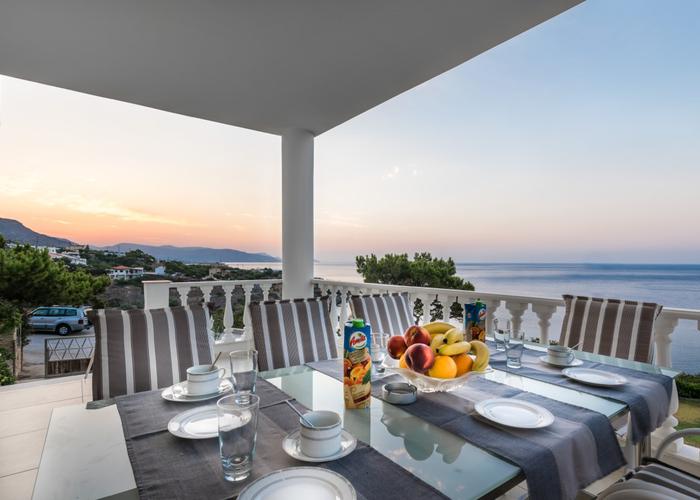 Unnamed Road, Chania 731 00, Greece