Winter in Greece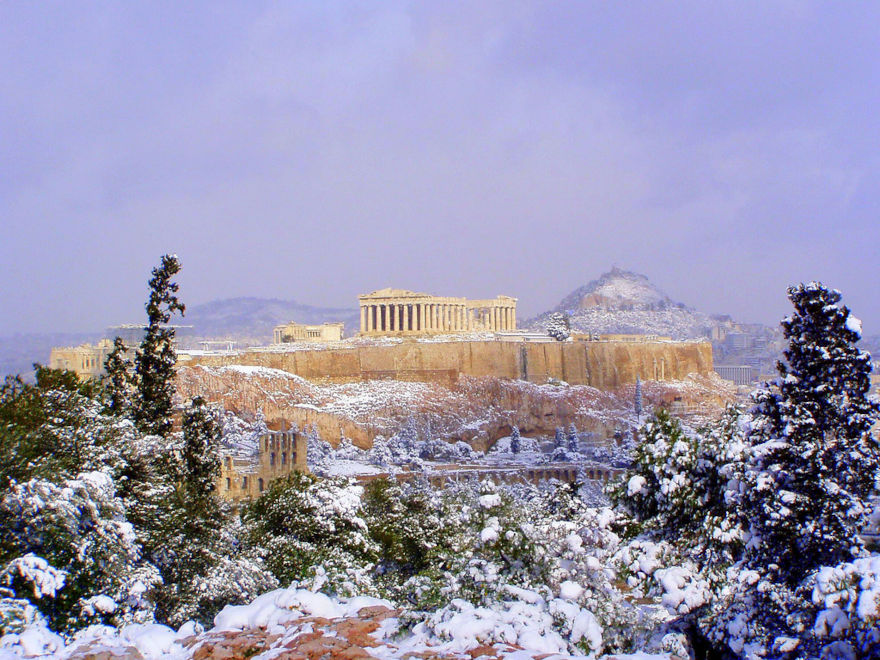 Rub Shoulders with Locals in Athens
Athens with its museums, café culture and party-hard nightlife is a year-round destination. In wintertime you have the added bonus of being one of few tourists in line for city attractions, such as Athens world-class museums, and can enjoy rambling around the ancient sites of the Acropolis and Parthenon with hardly a soul in sight. Don't expect a ghost city, though. In winter, Athenians tend to stay put, apart from the odd weekend ski trip, so you'll have lots of company on your late-night bar crawls. Even during its coldest month of January, the temperature in Athens rarely dips below 10°C and while showers are common they're offset by the persistent Greek sunshine which slices gloriously through the clouds.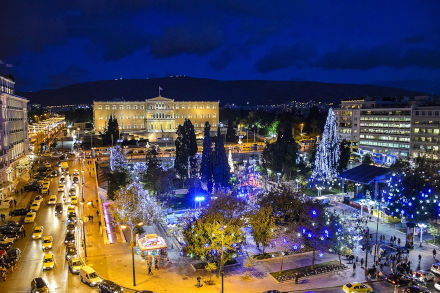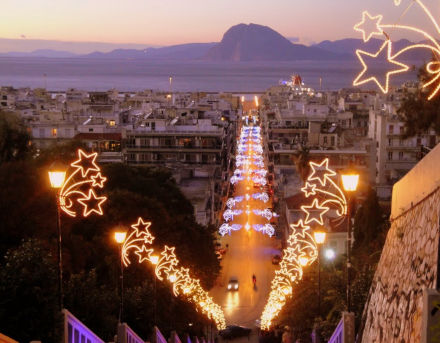 Island-Hop without the Hordes
Visiting Greece in winter is not going to be a bikini-clad, skipping through the surf, cocktails on the beach sort of affair. However, if you cut sunbathing out of your holiday itinerary - which let's be honest, becomes tedious after about an hour anyway - just think of all the time you'll have to explore! In winter it's advisable to stick to the larger islands such as Corfu, Crete, Lesvos, Rhodes and Santorini, where transport links to the mainland will be more frequent. Temperatures on these islands rarely dip lower than 10°C so with a decent wind-breaking jacket you can enjoy walking trails around the islands' mountains and coastlines and explore the atmospheric old towns devoid of hustle and bustle. Some islands, Lesvos in particular, harvest olives during October and November. Get involved in the press for an unforgettable experience.
Ski with the Gods
It's not the Swiss Alps or the Canadian Rockies but Greece does have a thriving ski culture that comes to life once the first snow begins to fall. Best known for its islands, Greece is actually the most mountainous country in Europe with five of its top peaks reaching over the 2500m mark. In Greece you can ski on the mythical Mount Olympus at the Elatochori Ski Centre, tackle Mount Helmos at the Kalavryta Ski Centre in the Peloponnese and snowboard on the Pindos Mountains at Vasilitsa Ski Resort, to name but a few. Vacation properties are plentiful in the areas surrounding ski villages and instead of reaching for the cocoa and cheese fondue back at your chalet apres ski, enjoy a Greek mastic-liquer cocktail and a selection of the local tsipouro.